Dancers
The marvelous women formerly of Art Moves Dance Ensemble are now dancing in a variety of exciting groups, including Cosmic Creation (Tegan Bullard), Sasha Richardson's Expansion Arts (Brie Hinman, Erika Lindstrom, Karianna Merrill, Koley True and Deb Webster). Greta Giasson teaches and performs in Houston, Texas. Deb Irons choreographs, performs, and teaches in Maine and Natal, Brazil.
To collaborate, please email debi@artmovesdance.com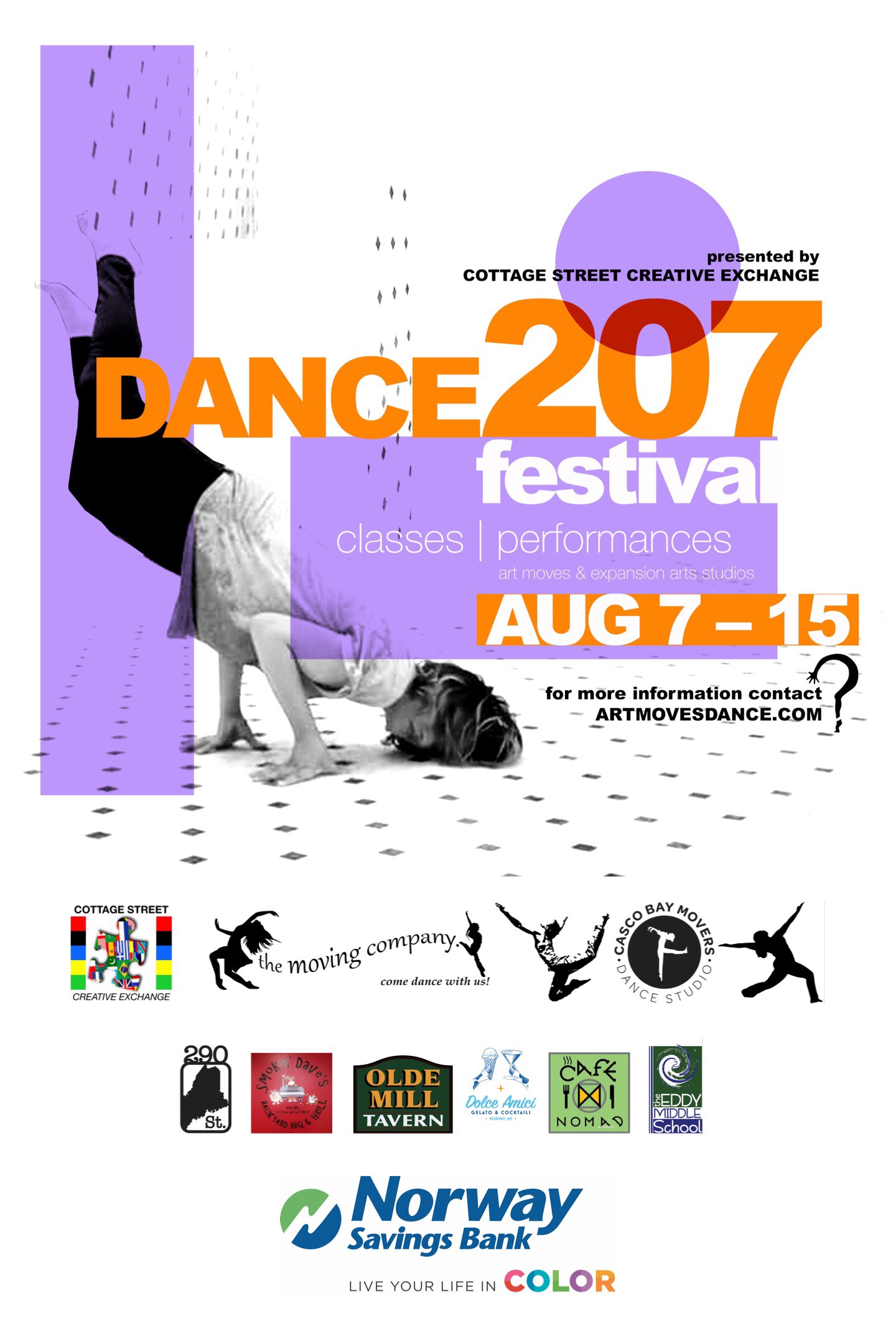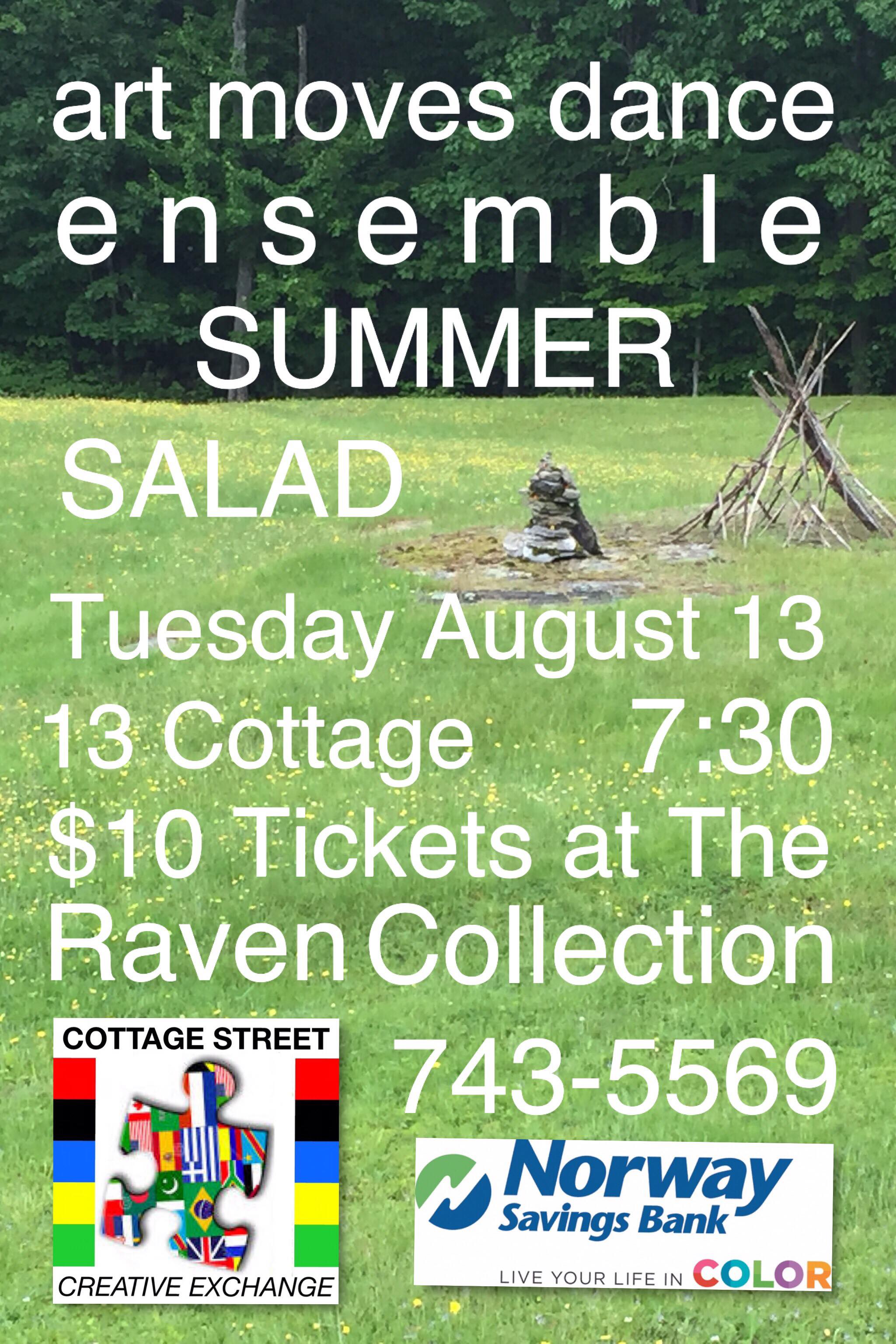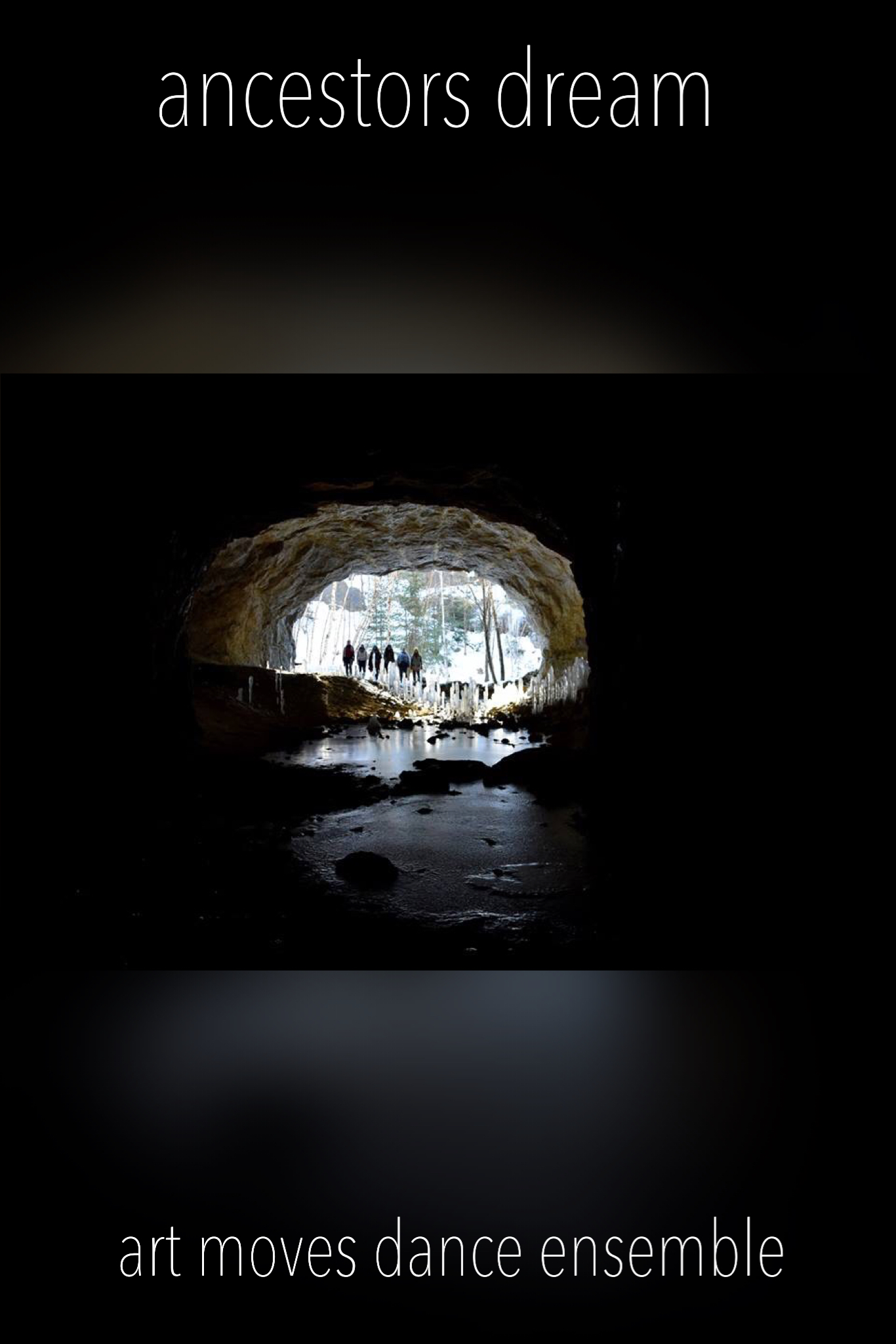 photo by Nancy McClean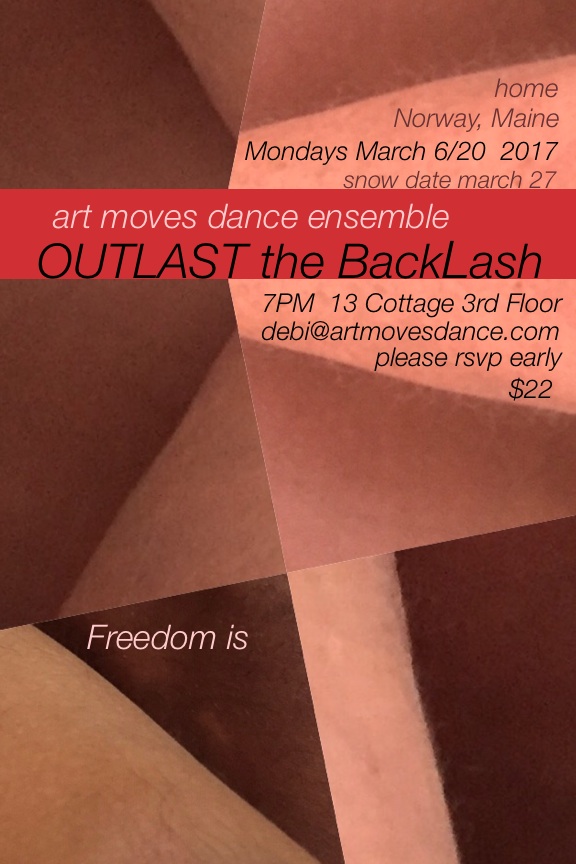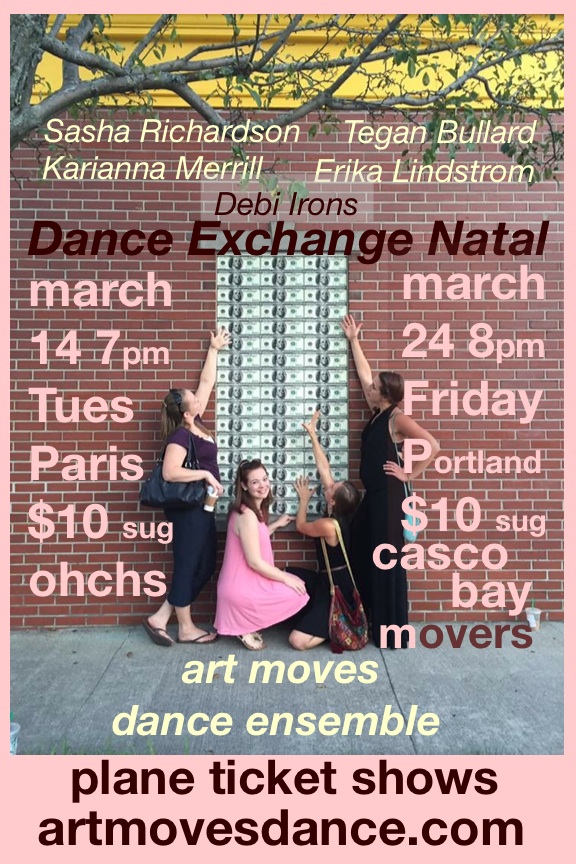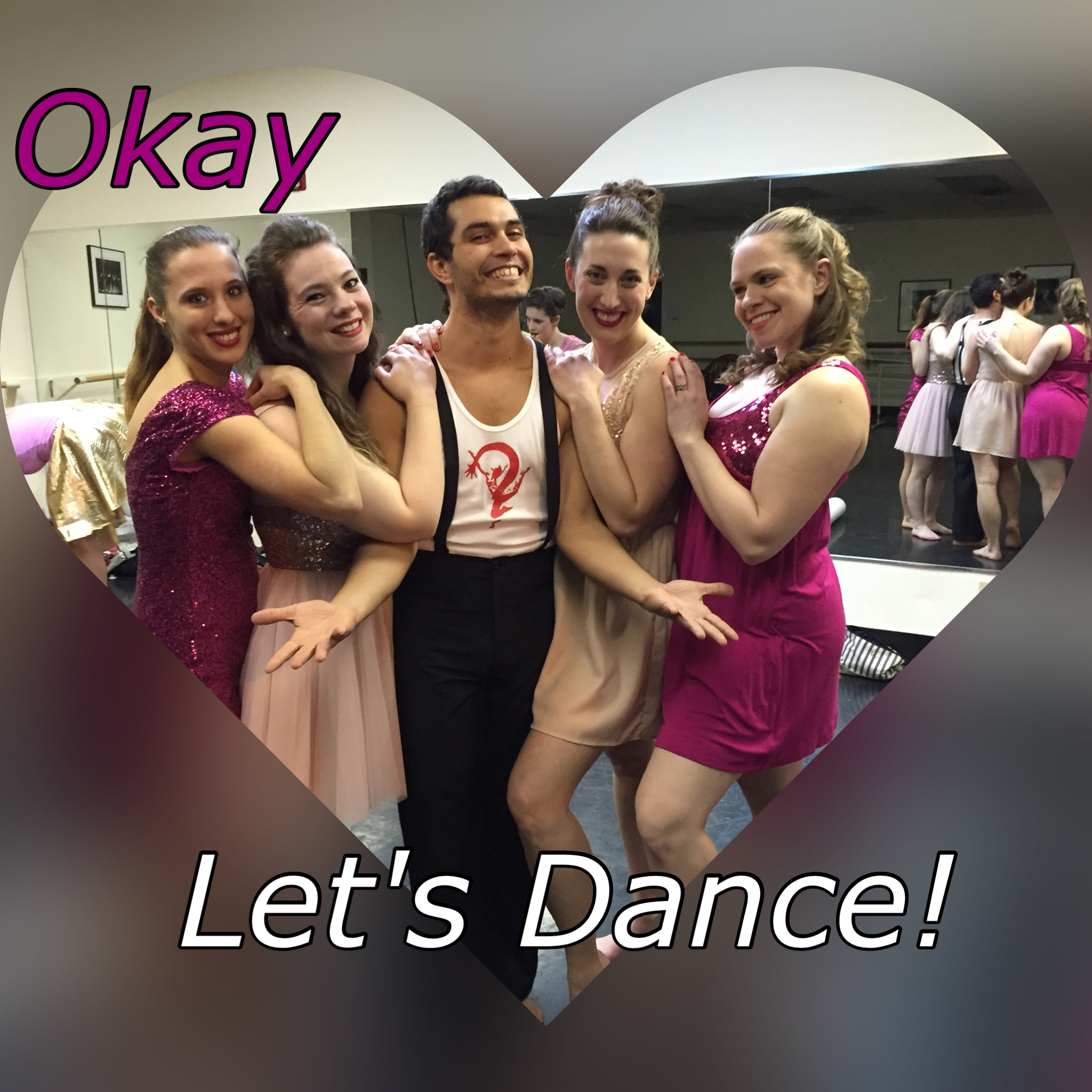 Gathered for The Gershwin Project & Life Beyond Cynicism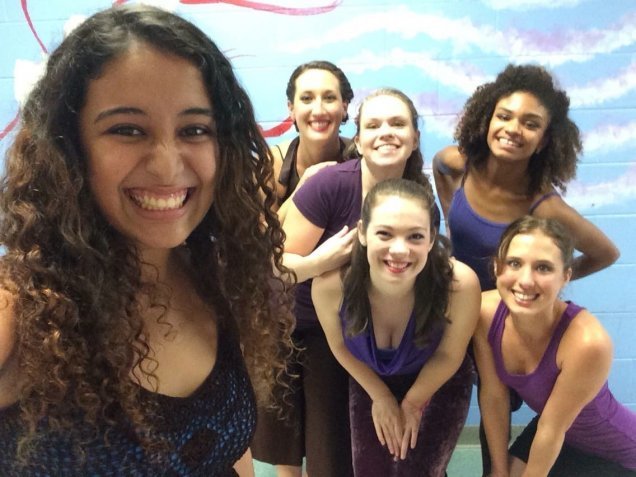 Developing new dances for future performance
Stay tuned!
Sasha Richardson
Tegan Bullard
Erika Lindstrom
Karianna Merrill
Guests
Tegan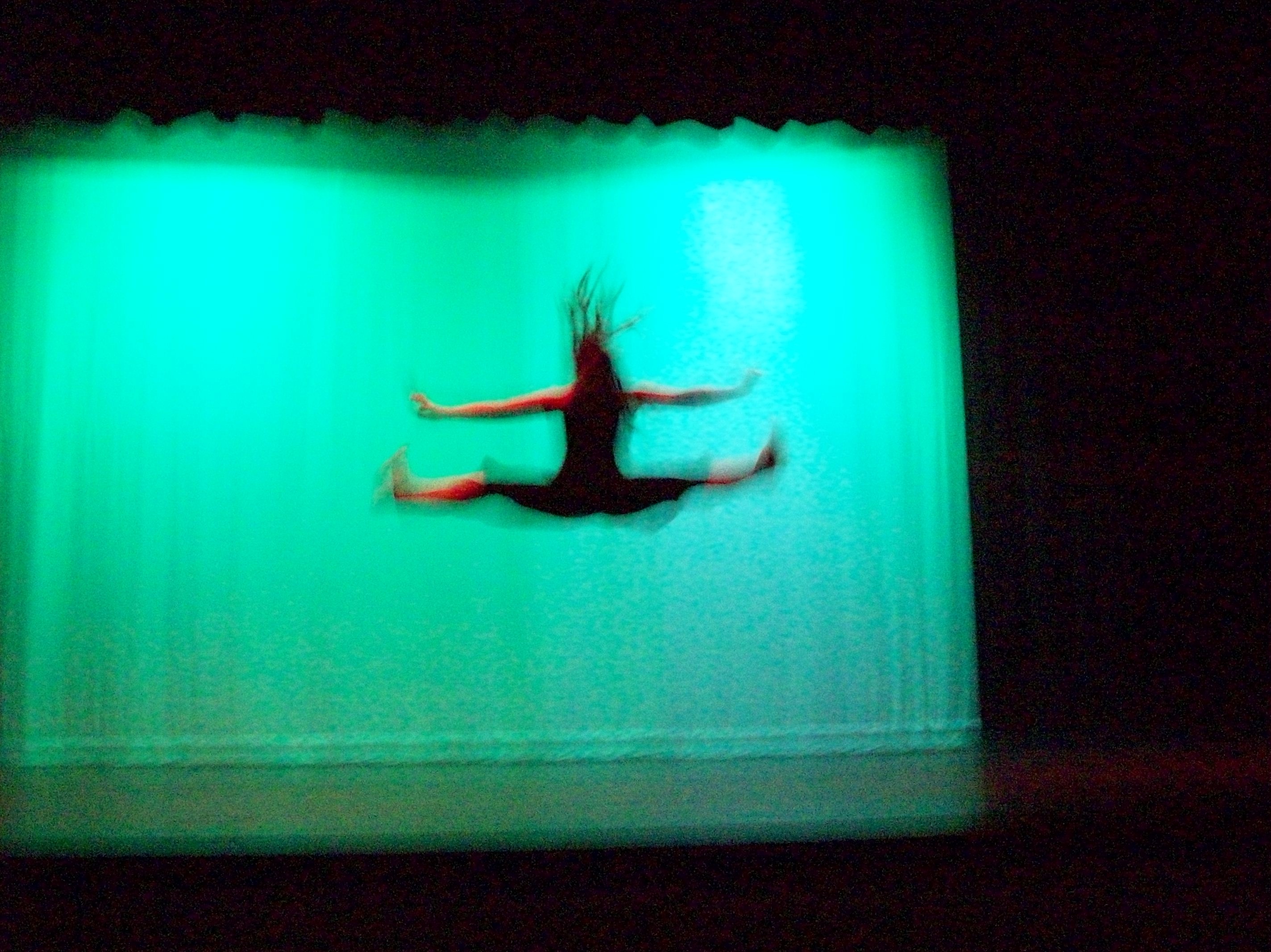 Sasha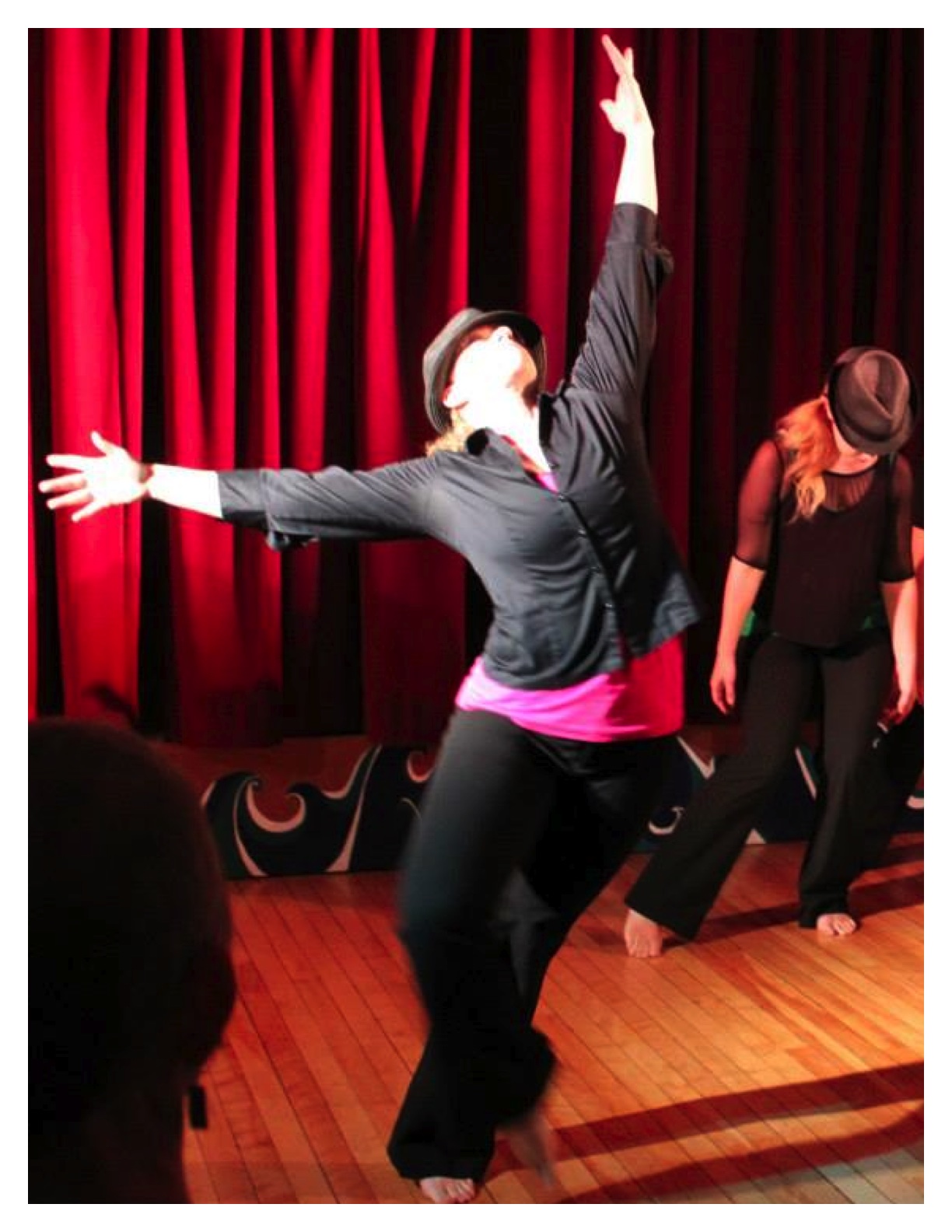 Erika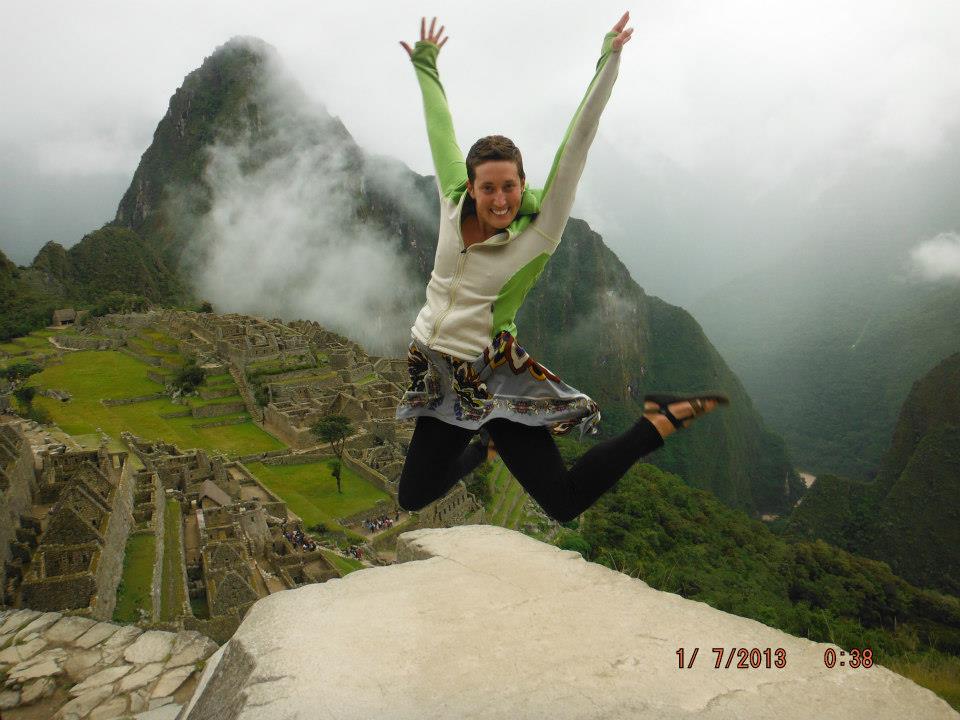 Karianna    Photo by Brunno Martins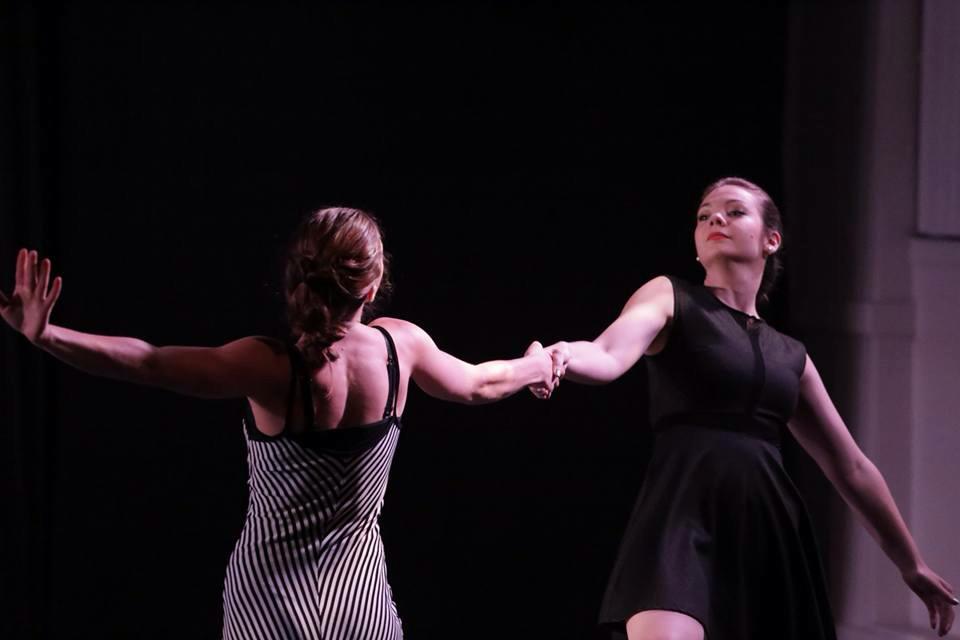 Greta     Photo by Heather Paradis