STUDENTS PROS CLASSES SHOWS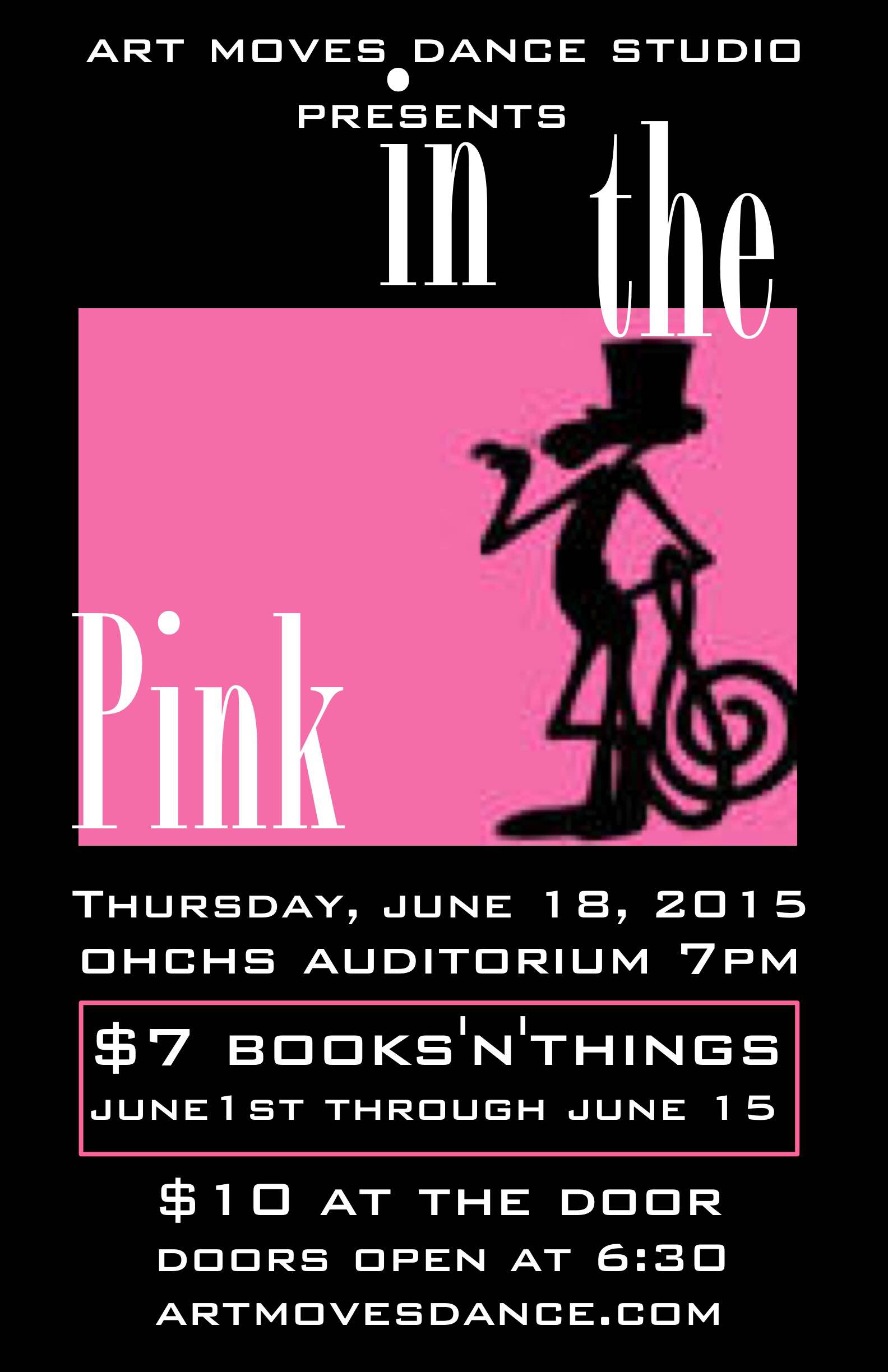 All guests must have a ticket, so please plan accordingly!
Seats are general admission & doors open at 6:30, when dancers arrive.
dress rehearsal at ohchs wed june 17 3:30
colors are black, white & hot pink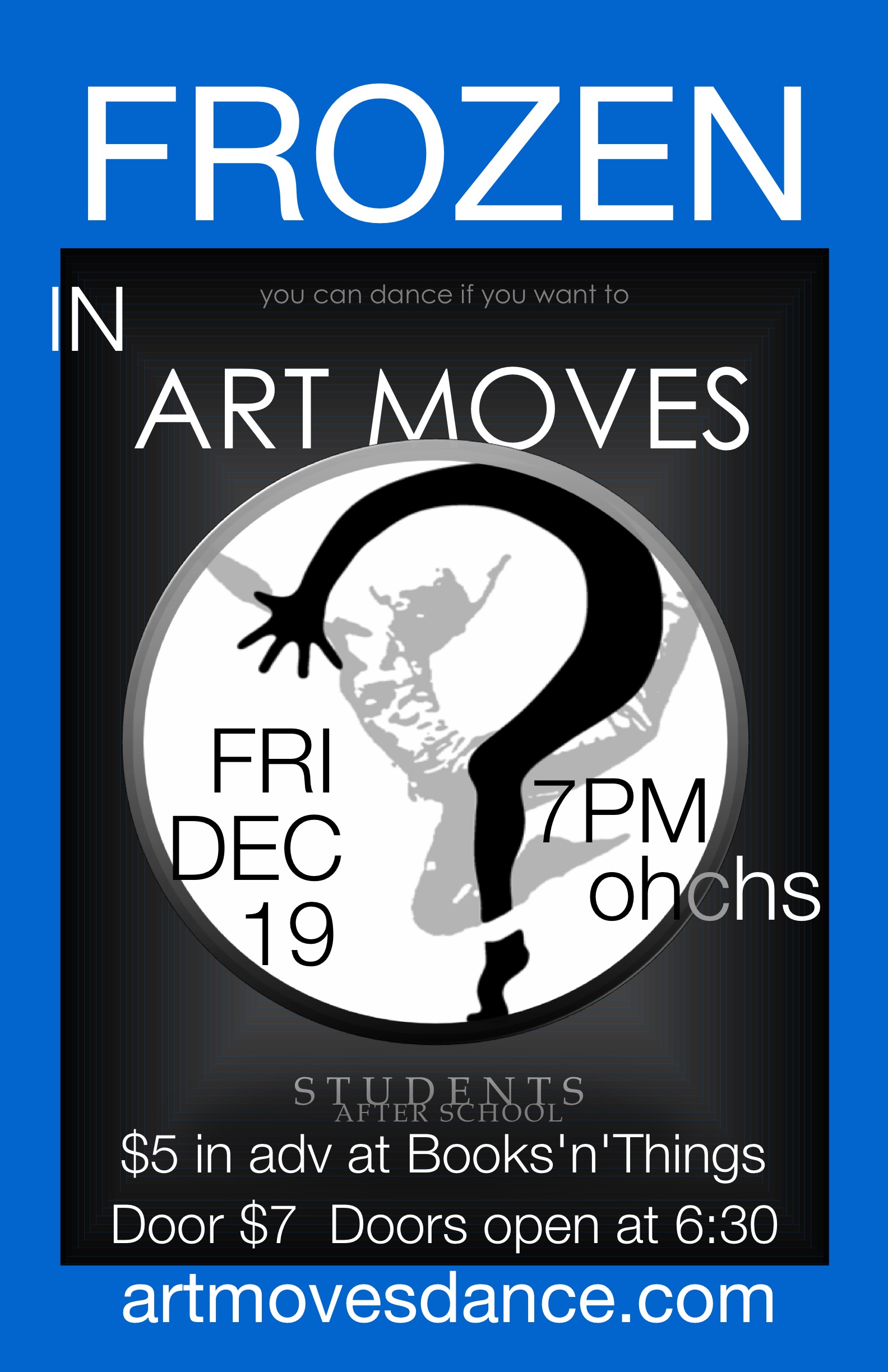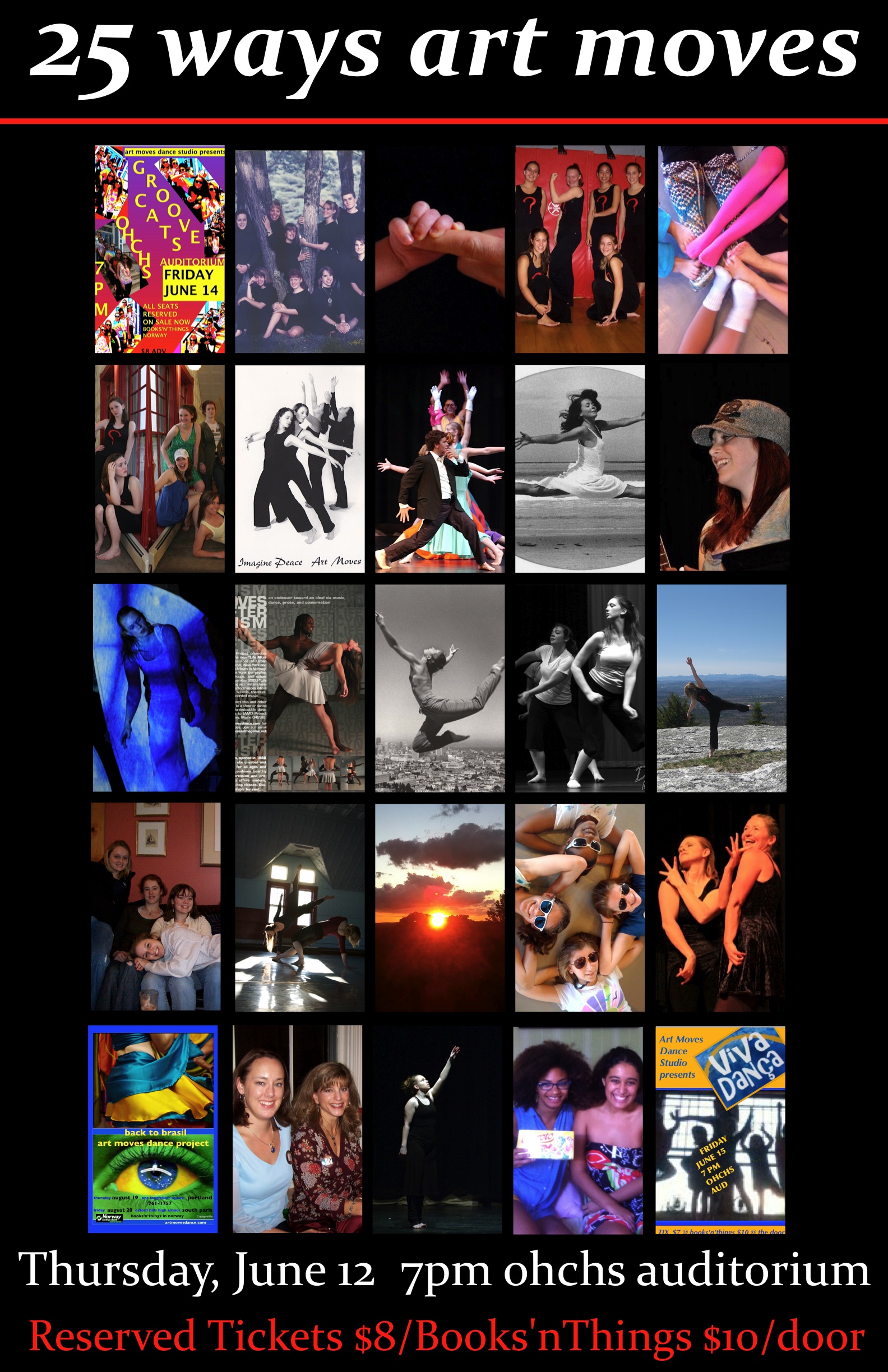 ALUMNI WELCOME TO DANCE/WALK/AND/OR REPRESENT YOUR ERA!
Debi will be at the studio Mon June 2 and 9 at 6 for anyone who wants to come - you can also just show up by 5:30 on the 11th (tech) or the 12th (show) and still participate - this is ART MOVES!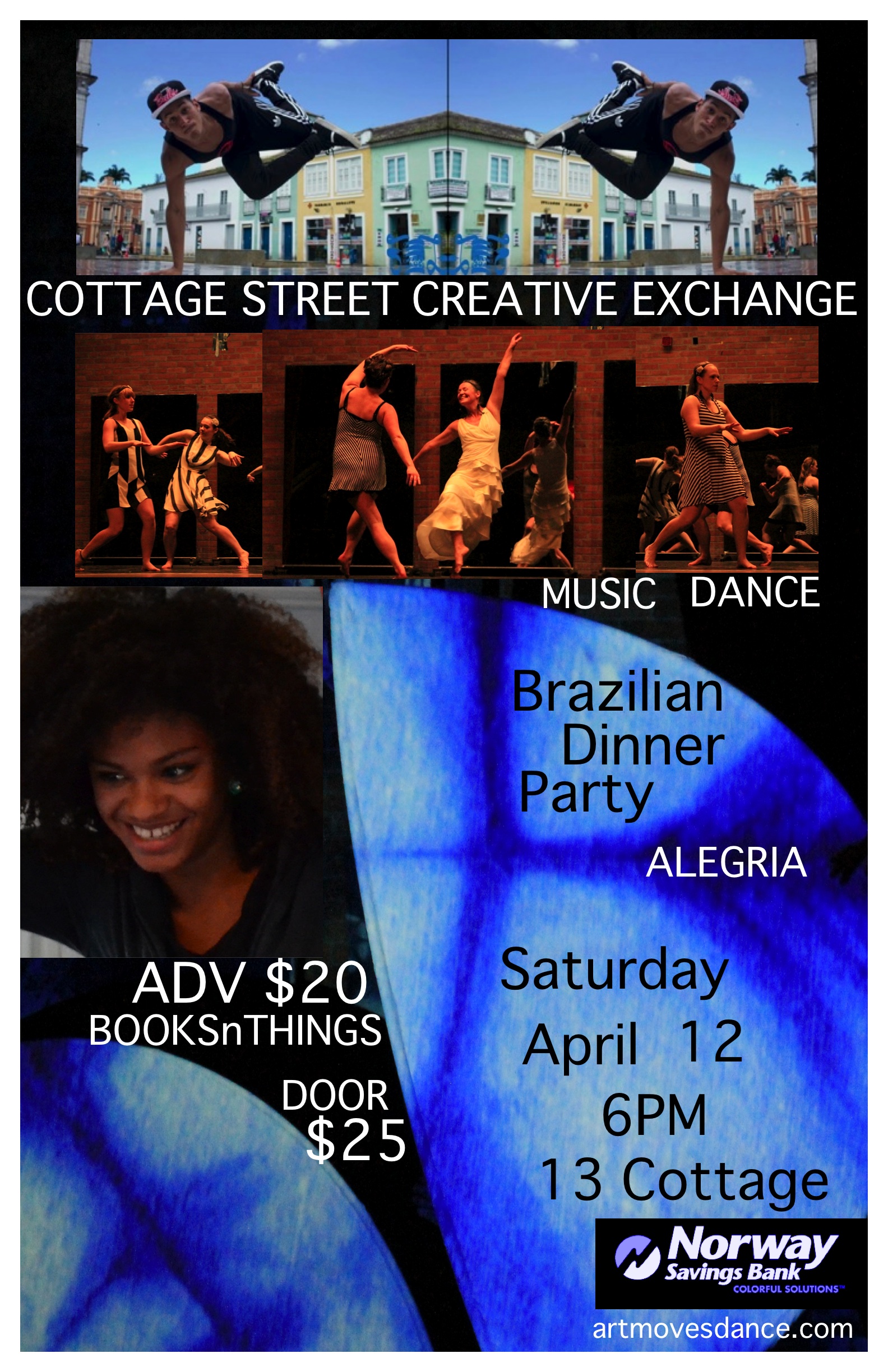 If you want to come or contribute, but don't live in town, please email Debi at artmoves13@gmail.com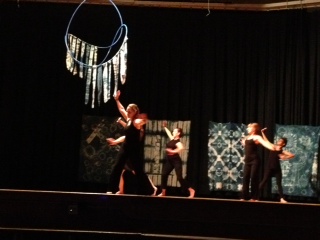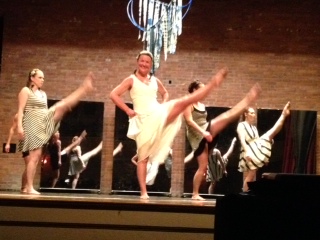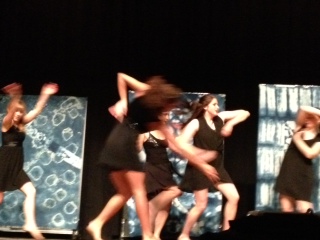 RHAPSODY IN BLUE
with Mahoosuc Arts -  Tuesday, January 14, 2014
a Collaboration with Nikki Millonzi, Jim McLaughlin, & Debi Irons
Tegan Bullard  Sasha Campbell  Greta Giasson
Erika Lindstrom  Karianna Merrill Lindsey Redgate
Koley Mae True  Lily Weafer  Cassidy Webster
Wings by Don Best
FRANCO-JAZZ AT F.A.B. MARCH 1ST
We are taking a traditional French Canadian dance and jazzing it up.
If you want to be part of this, let us know - artmoves13@gmail.com
WITH THE JOYOUS MUSIC OF PERPETUAL  MOTION
(ED HOWE OF WATERFORD)
Please bug us when this gets behind.  We're probably dancing! artmoves13@gmail.com