VARIANT ~ Technique ~ JAZZ ~ Requests
Fall 2023
Open Classes:  Wednesday 3:00 Variant Jazz for Kids & Teens 11+
Thursday 5:30 Variant Jazz for Adults
Thursday 7:30 Jazz Technique for Adults
Curious? Feel free to try a class!
Send me an email debi@artmovesdance.com if you feel like dancing.  We'll make it happen.  It's nice to have the freedom and flexibility (pun intended) to create a fluid schedule.  Those looking for quality dance education for children, I recommend calling our sister studio, Expansion Arts Dance Studio, under the proprietorship of Sasha Richardson. 207-890-0514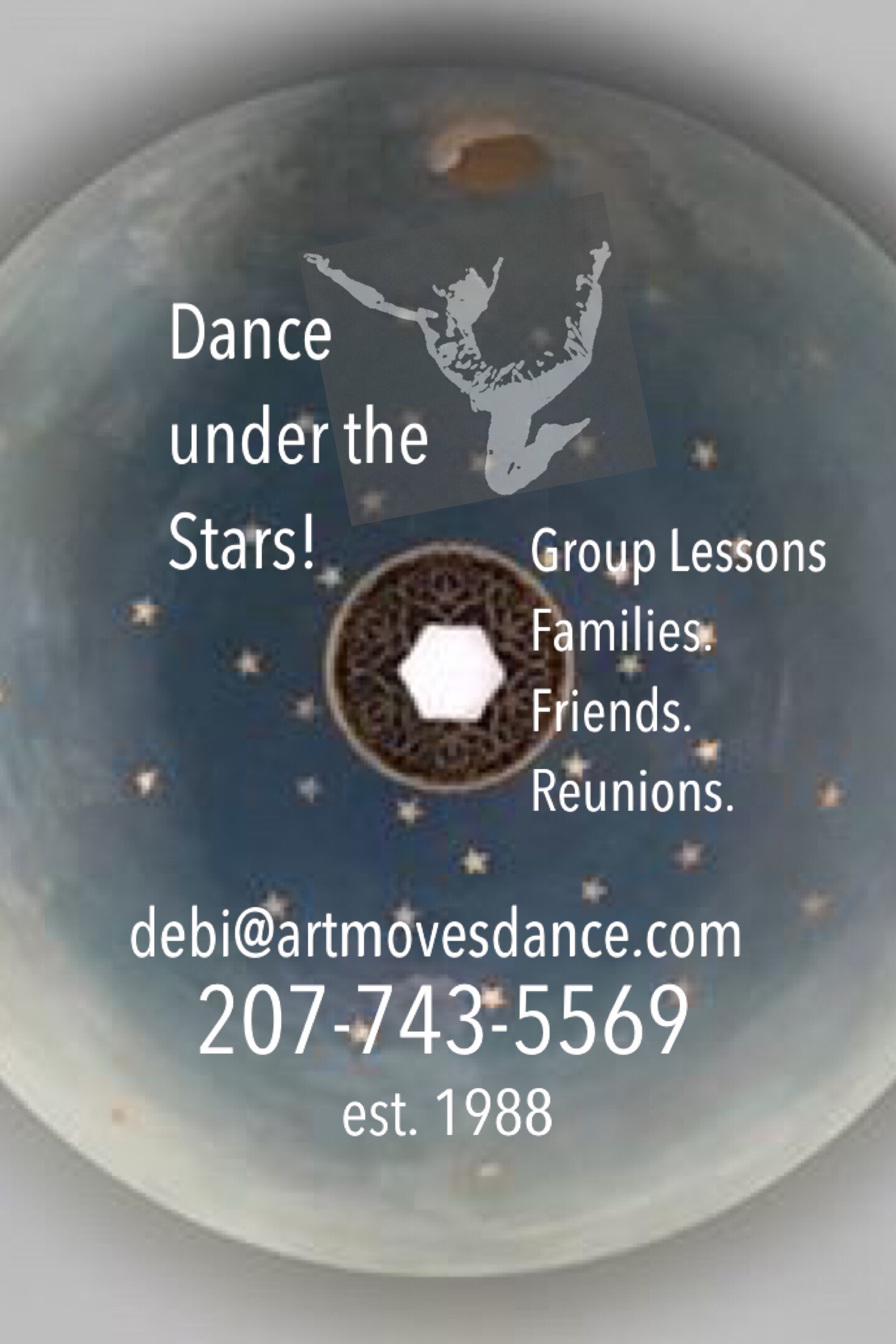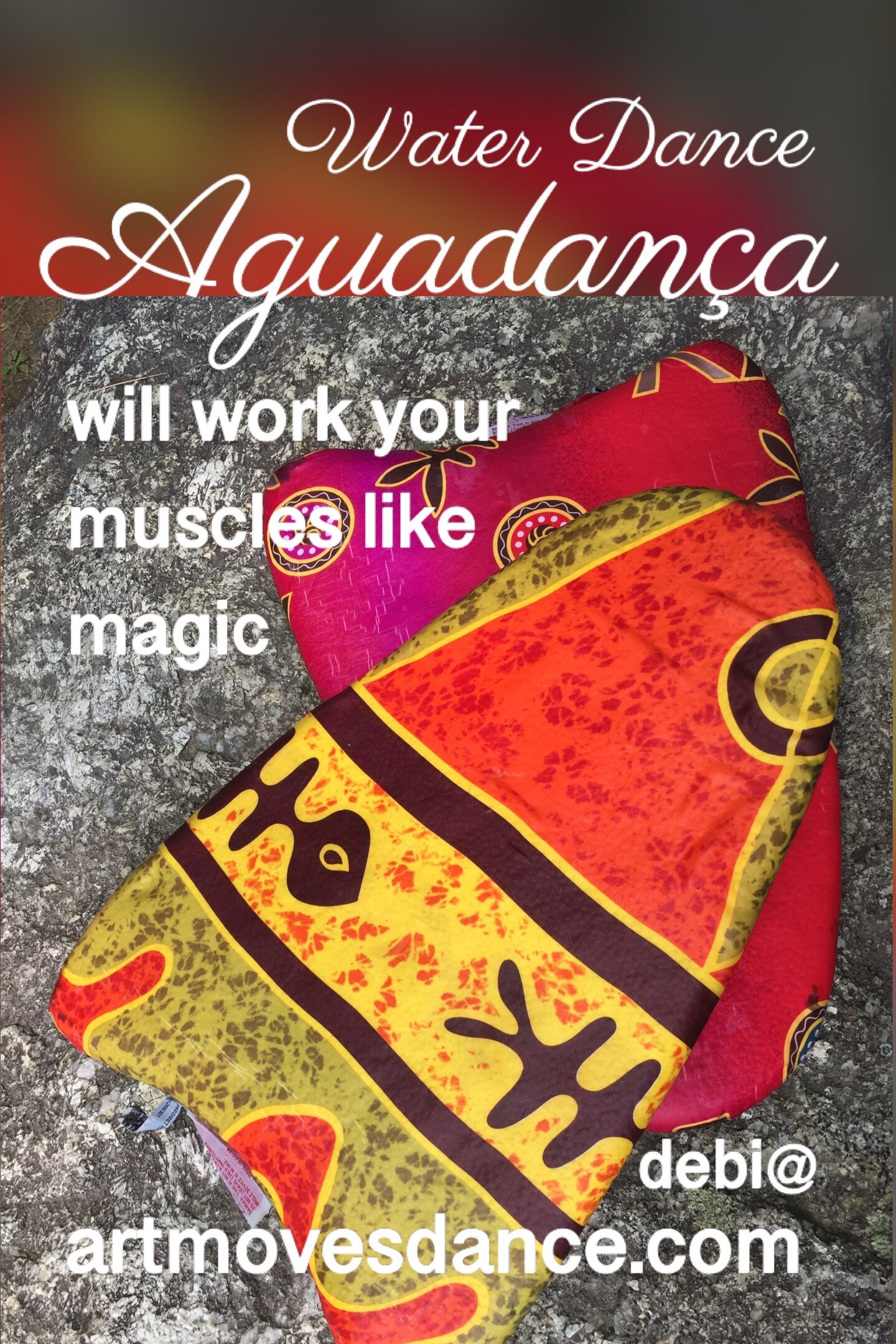 Zoom Link is
https://us02web.zoom.us/j/4803258718
Art Moves with You
in person or via zoom      dance class designed with you and for you
Choreography and Other Dance Services.  Inquire!
Rigor and Joy in self-motivation and honest expression.
You may also use the contact section of this website to inquire
 

Inquire. Subject to change.

Debi irons is teaching her  original VARIANT Jazz for ages 11 and up. VARIANT is a hybrid of musically derived dance forms, combining developmentally appropriate technique with self-expression and creativity.  Unite in a love of dance.  Delight in our unique contribution to community.

Irons continues to take modern jazz classes and was rigorously trained in ballet, modern, and jazz.  All, along with theater, street, afro-brazilian, improvisation and composition - are used in her teaching.

Debi teaches VARIANT, OLD OLD OLD SCHOOL HIP-HOP, JAZZ,  TECHNIQUE, DANCE THEATER, and is open to new ideas and requests!

Kids classes are one hour.  Teen and Adult classes are sometimes  longer, depending on stamina and desire :)

TECHNIQUE for the serious student 9+ - placement, alignment, and a deeper sense of where in the body and through space movement comes from.  Most beneficial for young dancers when accompanied by a Variant class.

TAP & MORE AT EXPANSION ARTS!   207-890-0514 Sasha

Intermediate and advanced week-long summer workshops.

Comfortable clothing may be worn that provides freedom of movement.       Socks and bare feet on the dance floor.      Preparation leads to a pleasurable dance class!

Download our printable registration form.

---

There is one rule at Art Moves
-RESPECT-
yourself, each other & the space.
We recycle and keep things tidy!

 

Would you like to sponsor a Dancer?

If so, ask Debi how.

 

INPUT PLEASE!

Variant Jazz

Jazz Technique

Dance Theater

Hip-Hop

Technique Basics

Private Lessons

Choreography

11-77+