VARIANT Dance Shows for Schools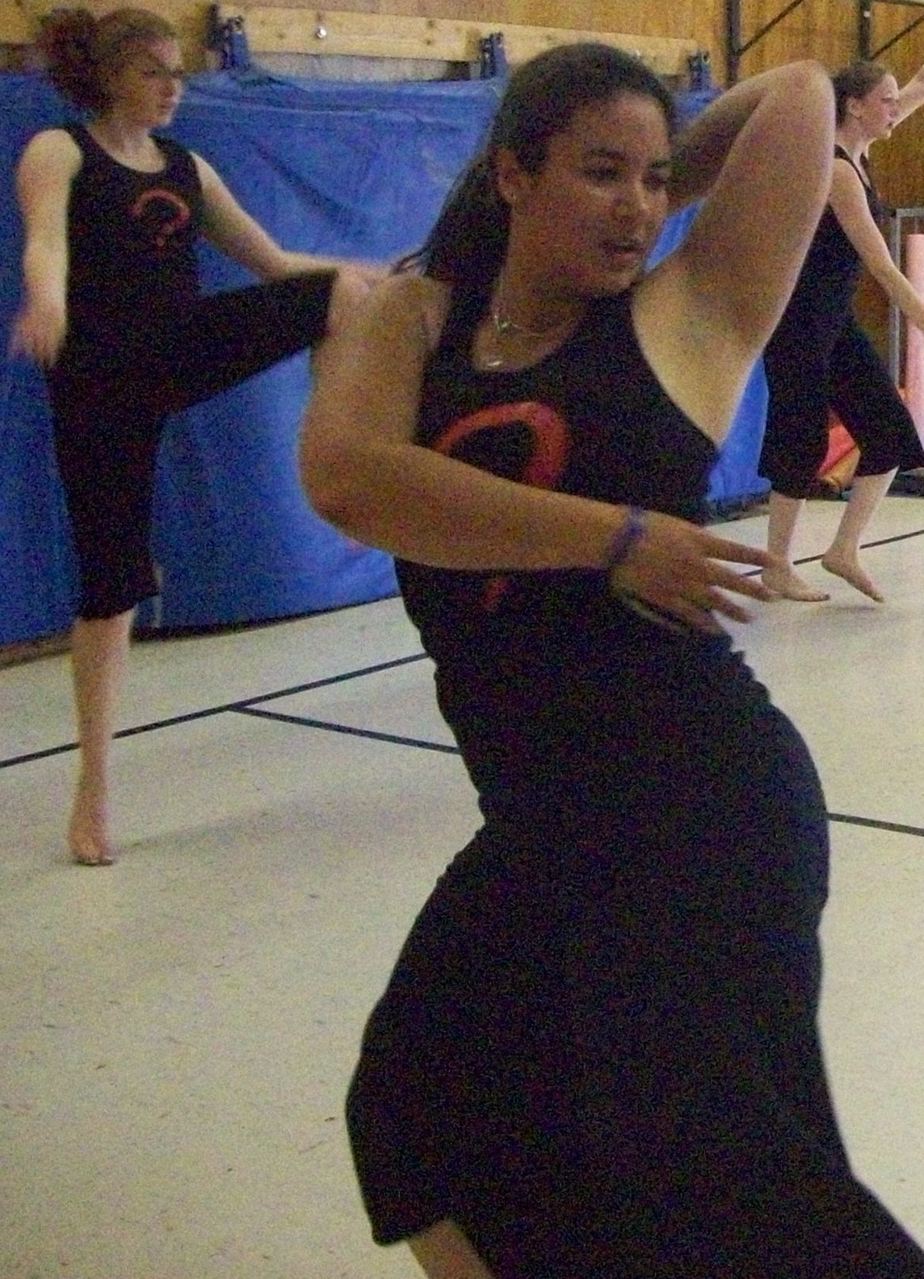 In school shows vary in length from 15-50 minutes. They may include professionals, students, or both. We have a repertory of variant dances suitable for all ages and we can also gear it towards a particular theme that your school is studying or celebrating. Fees start at $500.00 Contact us for more information.
Below, Charlee Noble choreographs a dance which  teens will perform for a local Christmas for Teens benefit show.