Contemporary Dance in Maine since 1988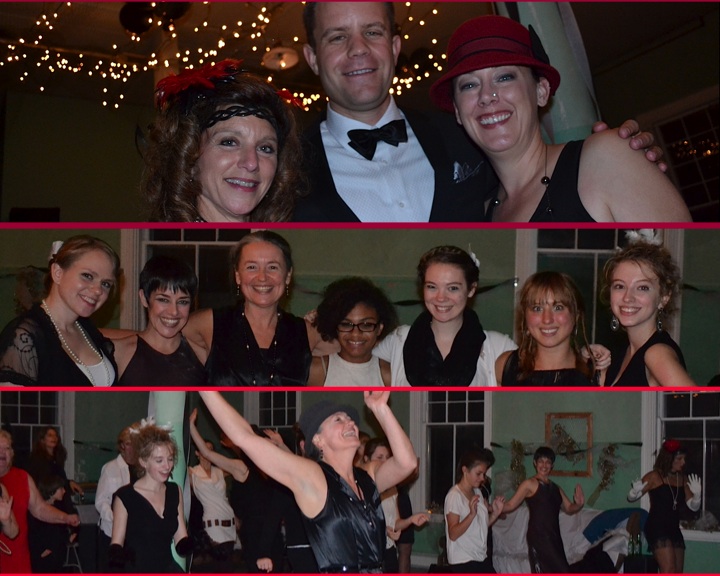 OUR FIRST GALA WAS A SMASHING SUCCESS!
THANKS TO ALL WHO ATTENDED, DONATED, AND DANCED THE CHARLESTON TO SUPPORT OUR NEW MISSION:
The PROJECT has a new name:   COTTAGE STREET CREATIVE EXCHANGE, INC.!
a non-profit with a   GLOBALOCAL focus.   Our new name reflects a deepening of our commitment to our neighbors, along with a passion for a broader exchange of cultures.
The mission of Cottage Street Creative Exchange is to spark integration into dance and the arts, locally and globally....one step at a time.
President - Jared Cash
Vice-President - Mickie Shibles
Secretary - Debi Irons
Treasurer - Hedy Kummer
Director - Dr. Jill Gabrielsen
JOIN OUR  GEM COLLECTION!
inspired by Perham's at Trap Corner where Troupe dancers would stop while on "Tour"
GEMS
MICA - 49
QUARTZ  50 - 99
TOURMALINE 100 - 199
AMETHYST   200 - 349
SAPPHIRE   350 - 499
EMERALD  500 - 749
RUBY 750 - 999
DIAMOND
1000+
To join, simply send a check payable to COTTAGE STREET CREATIVE EXCHANGE, INC.
13 Cottage St   Norway, ME 04268
A publicly supported 501(c)(3) non-profit corporation.
Niles still guides us...away from cynicism...toward the light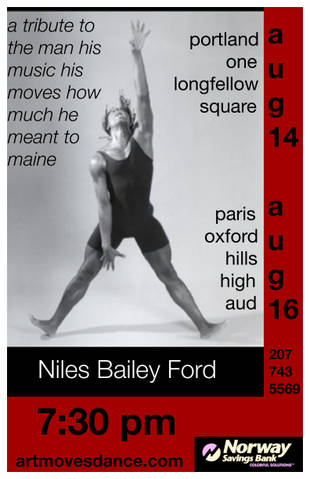 PROJECT HISTORY
students*pros*classes*shows - a collection of programs created by Art Moves' founder Debi Irons, including the teen TROUPE, (1987), ART MOVES into the SCHOOLS (1999), and ART MOVES DANCE COMPANY (2003) operated as a non-profit corporation from 2006 through August of 2012.  ART MOVES DANCE has returned to the sole proprietorship of  Founder and  Artistic Director Irons