Events to spark integration into dance and the arts, locally and globally...one step at a time
Click on this yellow Donate button to make one donation for all classes and shows you would like to attend!  Just tell us how many and when!
If you would rather pay cash at the door feel free to email debi@artmovesdance.com!  You will be informed if a show sells out.
Final Show Tuesday, March 15 at 7PM in the studio.  Please RSVP if you plan to attend.  For more details, please click on Exchange or Shows Page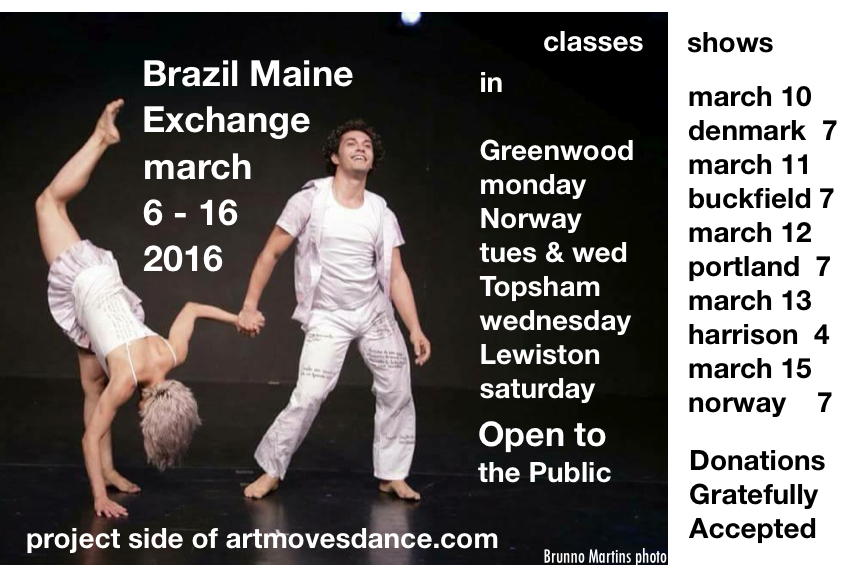 CHECK BACK FOR  GLOBALOCAL & MAINE DANCE PROJECT EVENTS!

Gathered for The Gershwin Project (above) & Life Beyond Cynicism (pre-show below)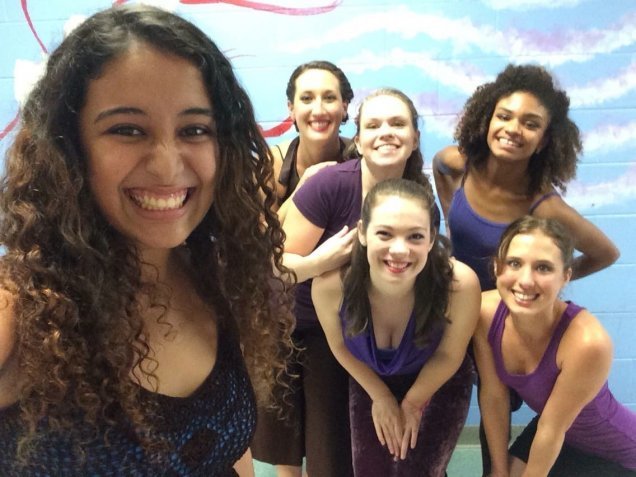 Developing new dances for future performance
Stay tuned!
Tegan Bullard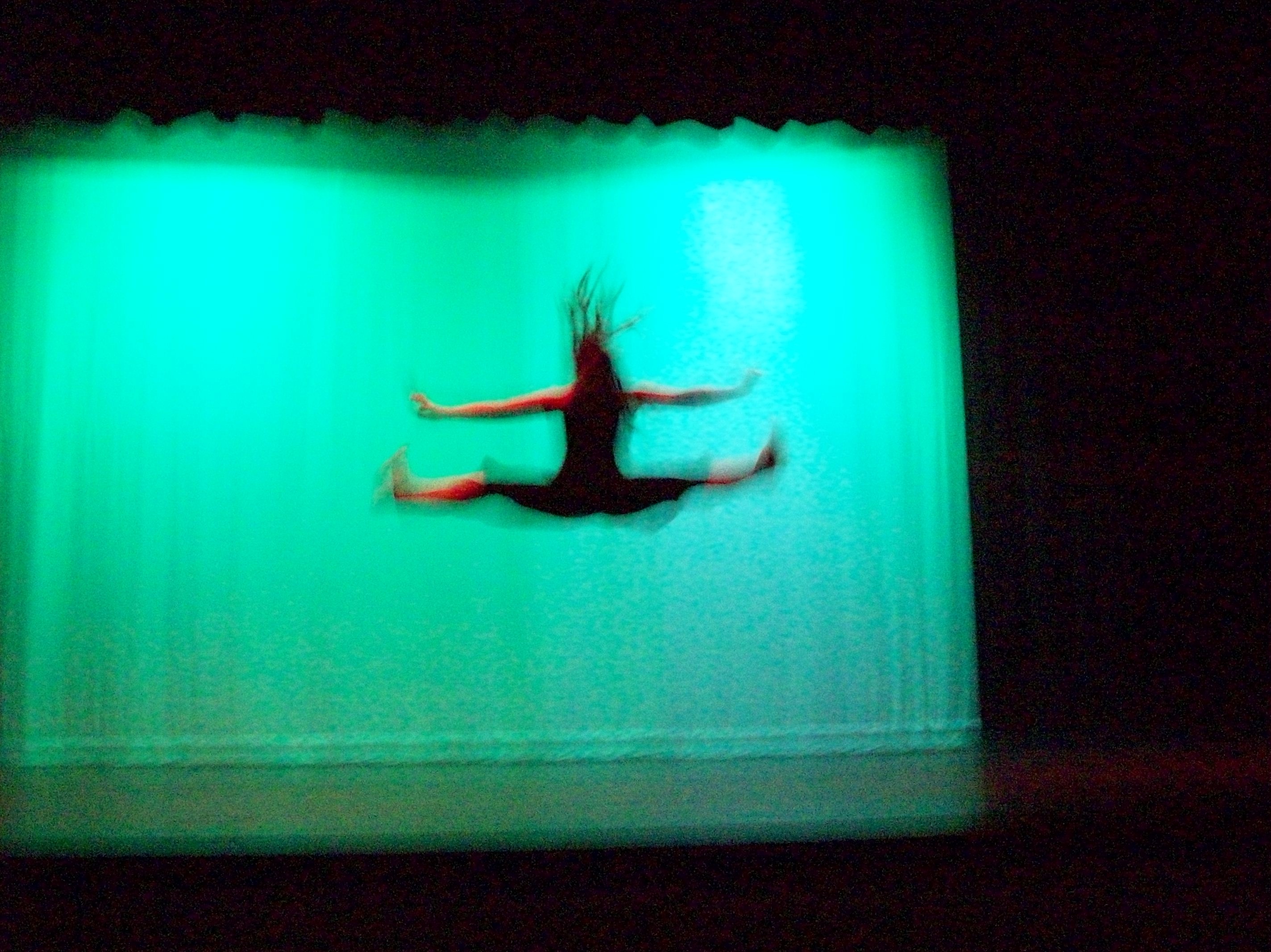 Sasha Richardson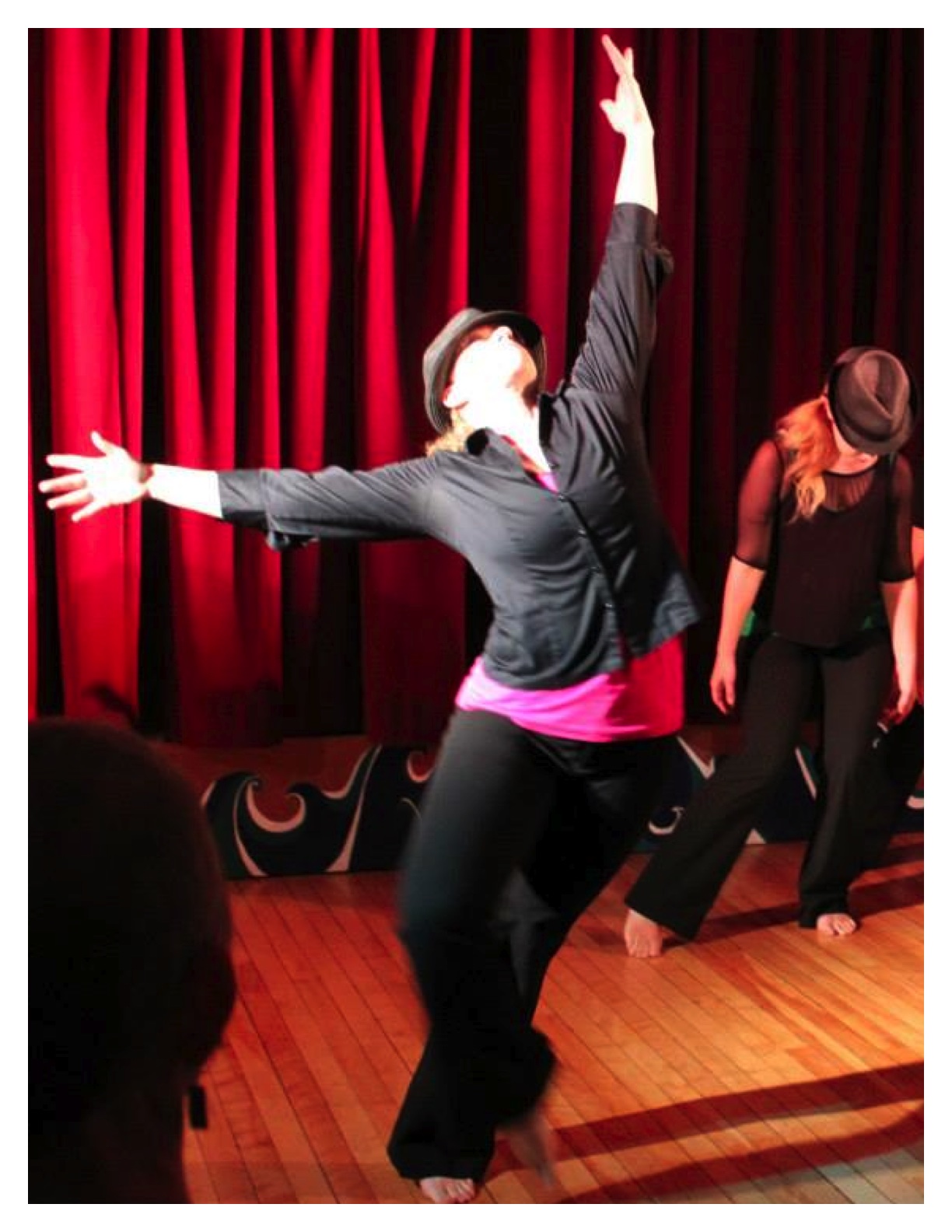 Erika Lindstrom
Karianna Merrill
Greta Giasson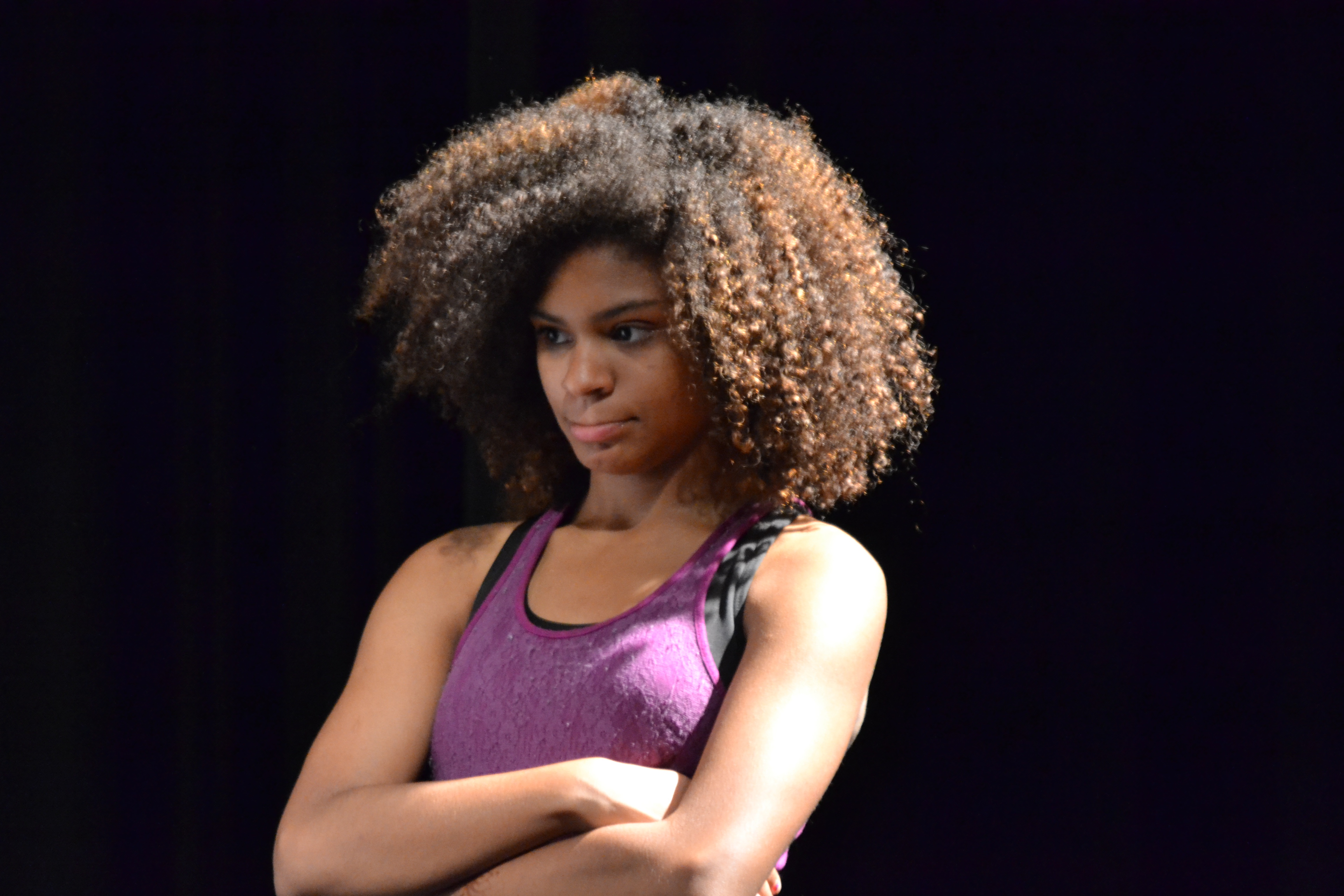 Collaborators:
Collective Motion