Events to spark integration into dance and the arts, locally and globally...one step at a time
Click on this yellow Donate button to make one donation for all events you would like to attend!  Just tell us how many and when!
If you would rather pay cash at the door feel free to email debi@artmovesdance.com!  You will be informed if an event sells out.
DONATIONS GRATEFULLY ACCEPTED ANYTIME.
Thank you all for a successful virtual gala!  Here is a pretty good version of the zoom slideshow.
A New View, with many videos edited by André Rosa.   Don't miss the last 13 minutes of it!
https://us02web.zoom.us/rec/share/7V8Ujrcd2JHQ7ZXgWalX2HEzM8jabi1KMyFibzhh6ab3uceNOL9W45DgV1hFBaim.VAkDySsKHD93nsTo Passcode:@Sq@6cjh
November 7th - our unusual annual gala. Thanks to the creativity and generosity of many - locally and in Brazil - we have a truly EVOLVED event planned for you, including pre-show options if you live locally, an online silent auction with 32auctions.com and a show that starts at 7PM from the comfort of your home or other favorite viewing spot.  If you like to do everything online, just use PayPal below!  Since this is our very first virtual gala, we anticipate plenty of questions.  Please don't hesitate to email debi@artmovesdance.com with even the slightest quandry.  We look forward to an exchange!
Here is Dolce Amici's Gala Menu!  25/pp, to be paid to Dolce Amici:  20%donated to CSCE!
Call Dolce Amici at 207-743-3900 to reserve a dine in or take out time.
Primo:    Brie baked with nuts and caramel, served with crostini.
Secondo:  Harvest Salad
Stuffed pork loin with mashed potatoes
Dolce:  Tiramisu
Does not include drinks, tip or tax.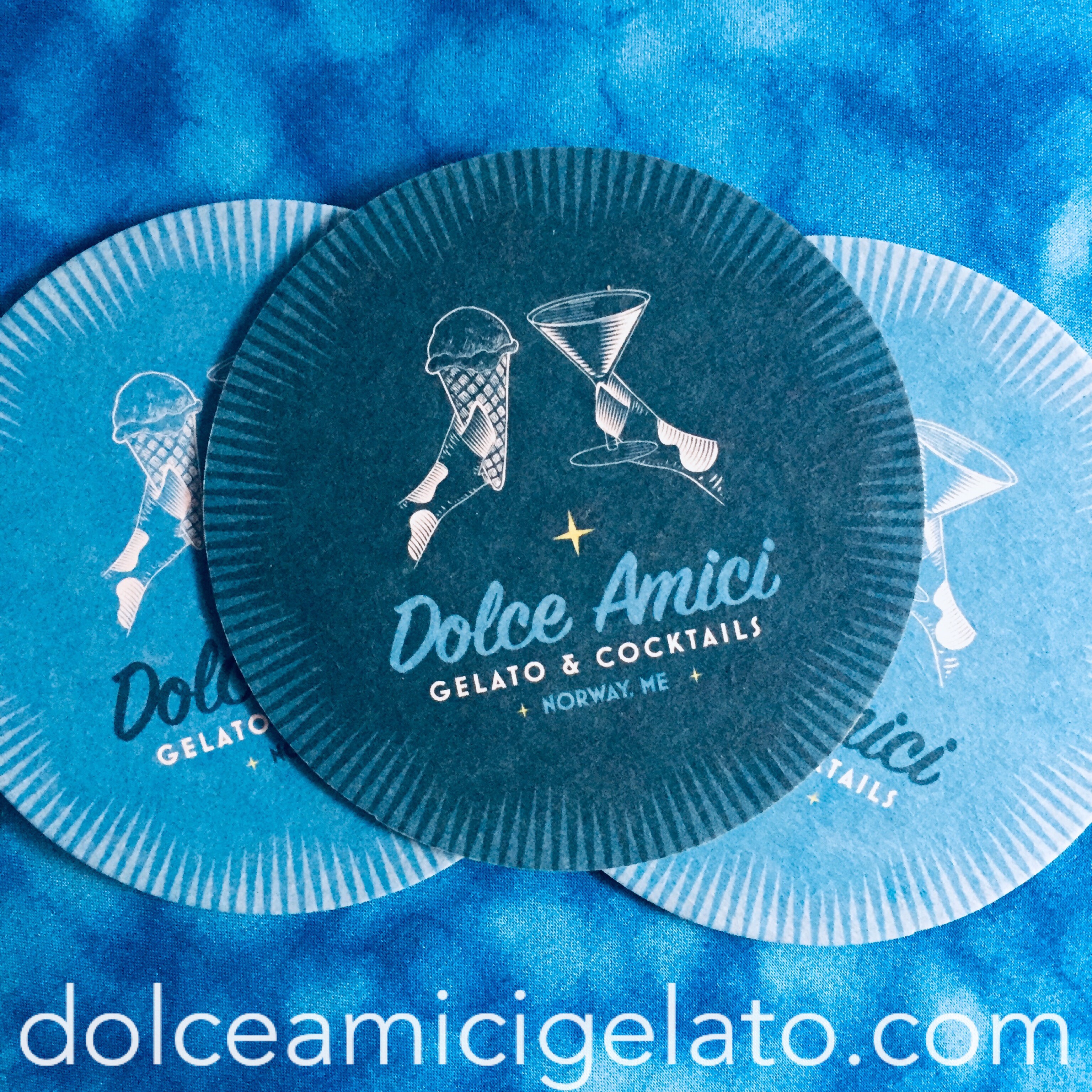 Kezarstone Catering's Gala Menu:
Baked Brie with fig jam and roasted nuts with crostini
Baked dates stuffed with goat cheese and wrapped with prosciutto
Apple Gorgonzola tartlets
Honeyed peach ricotta canapés
SILENT AUCTION ITEMS ARRIVING DAILY - on 32auctions.com beginning November 5th!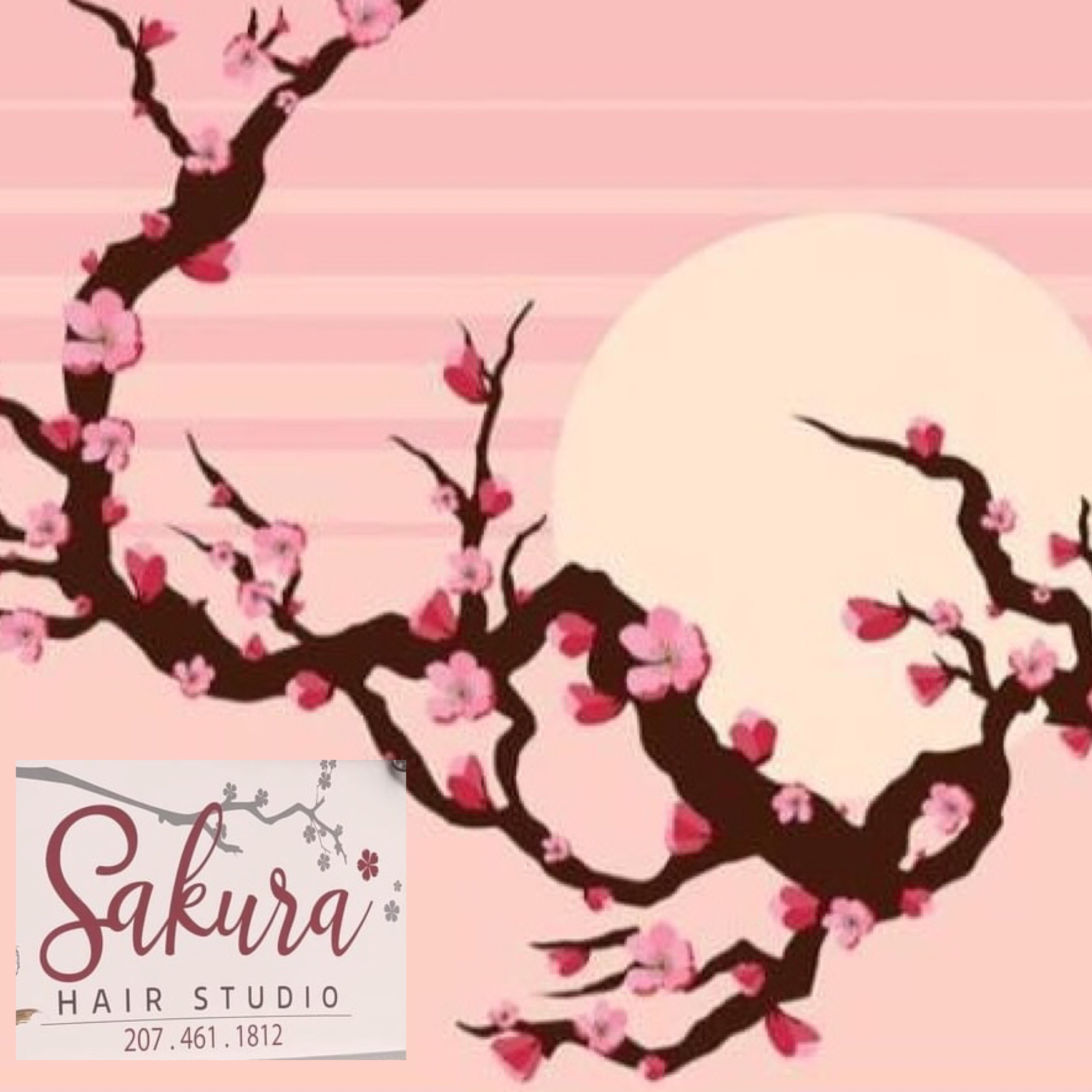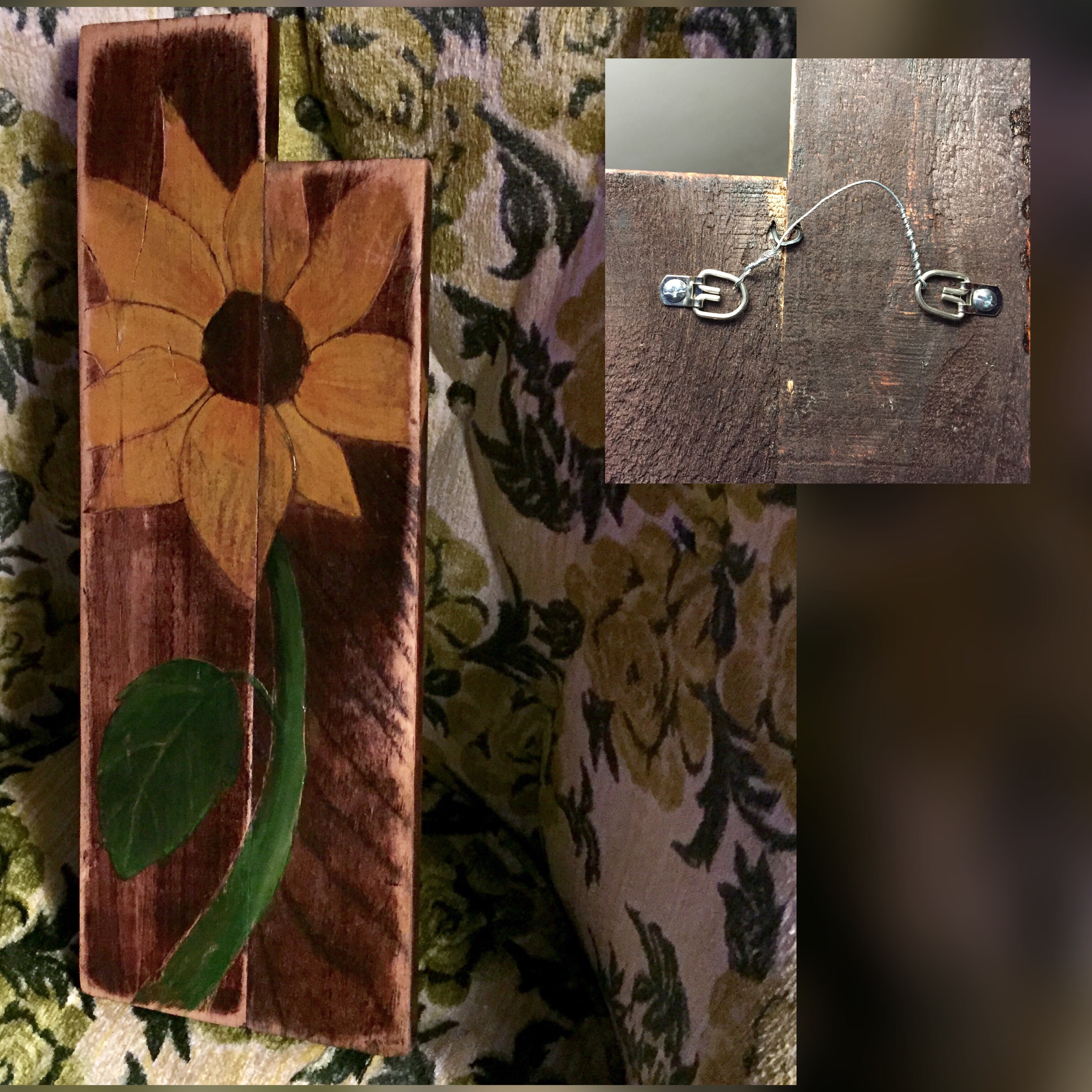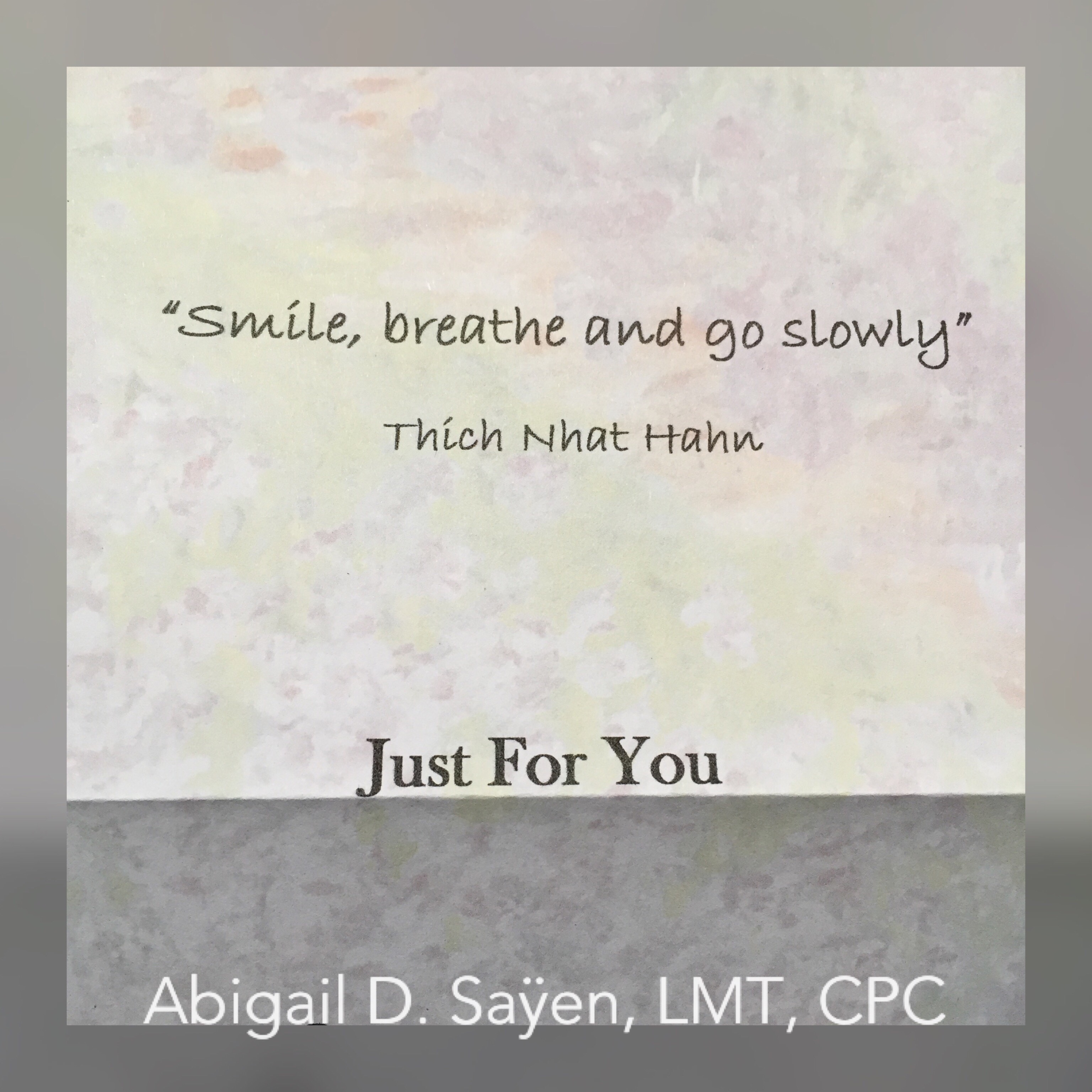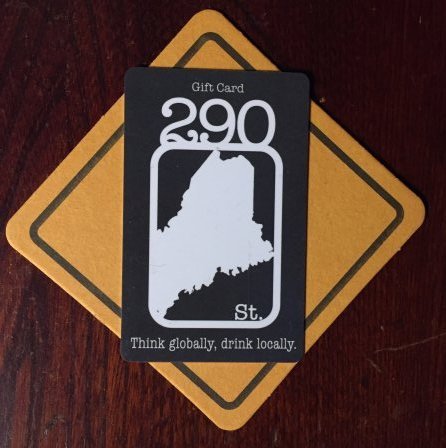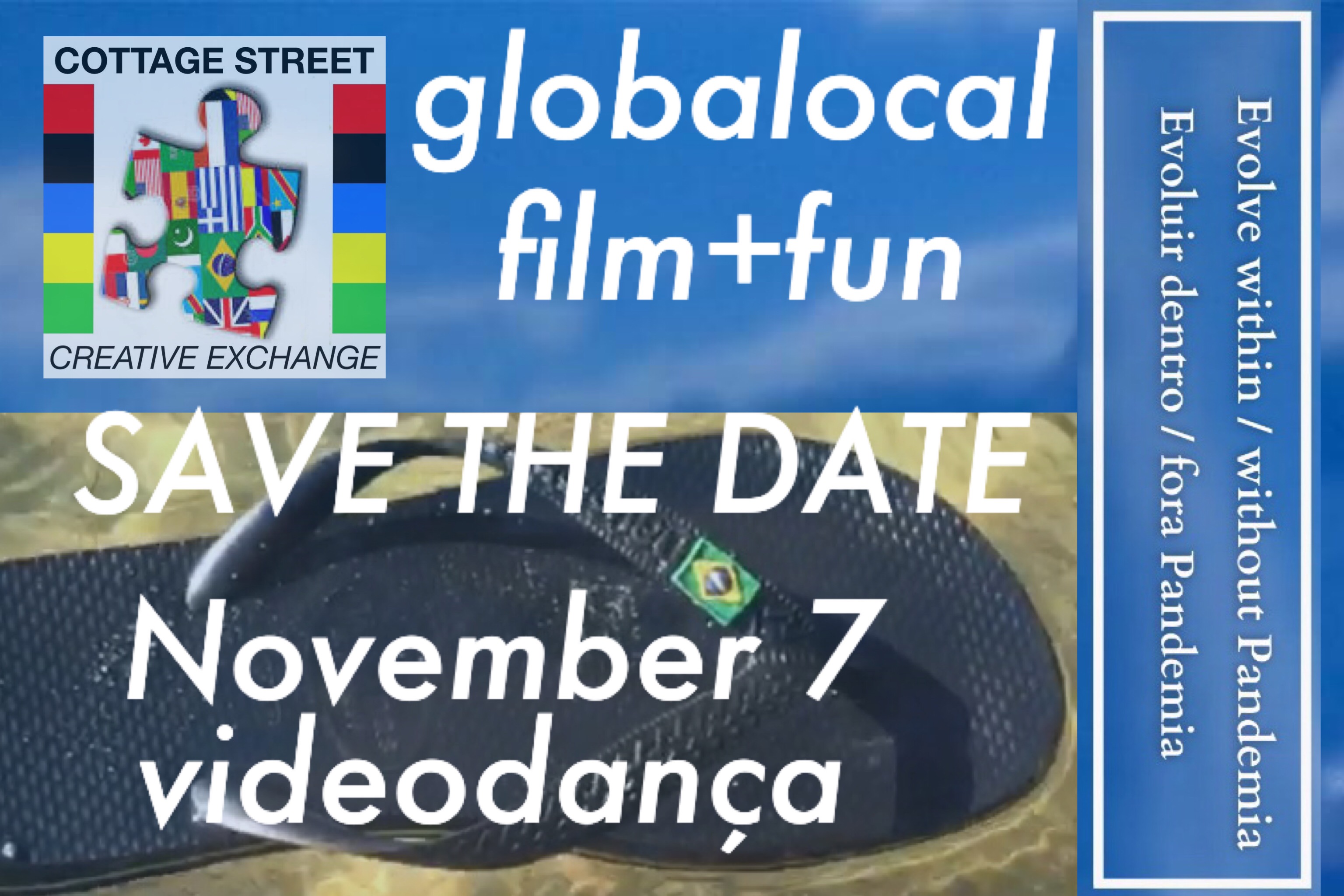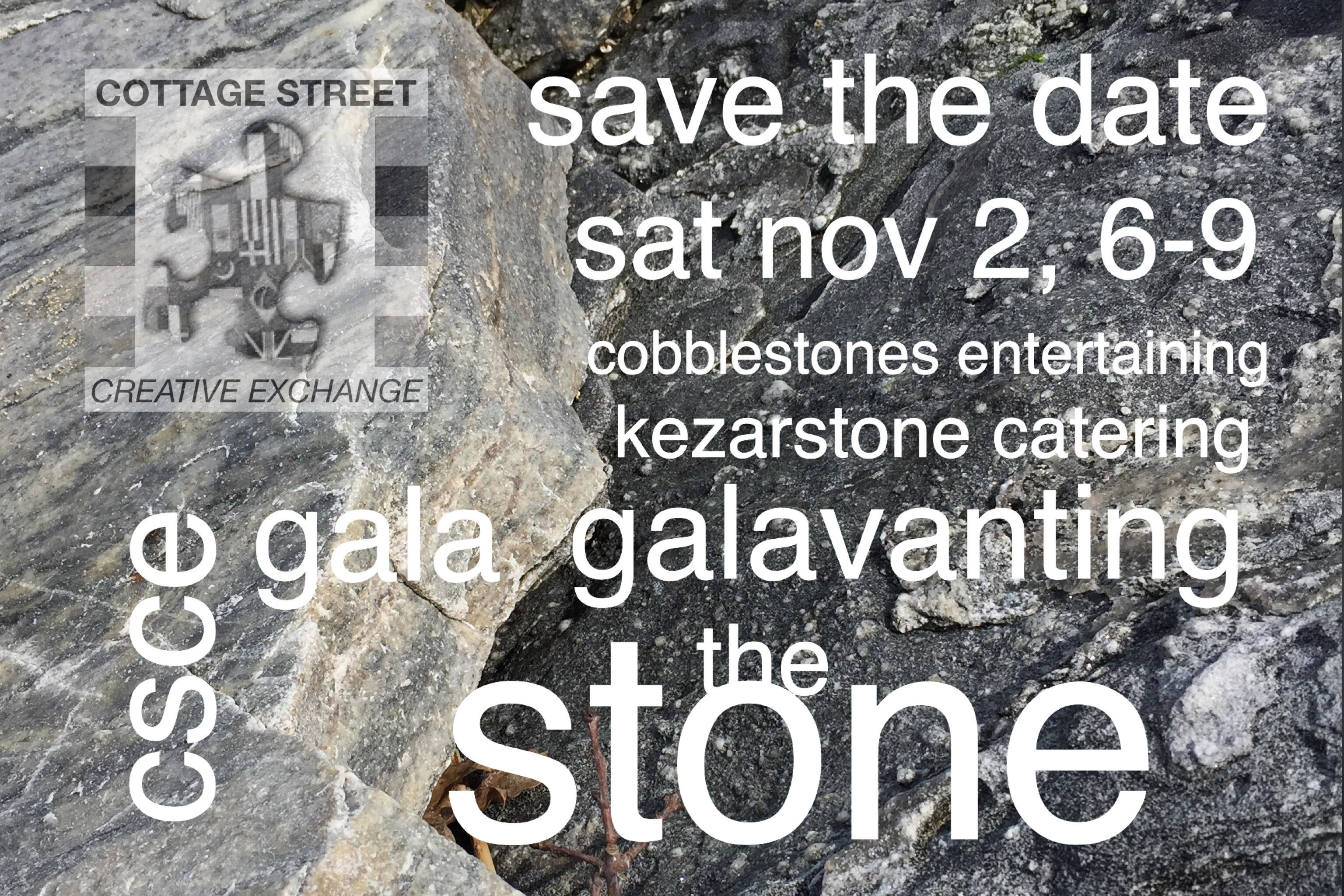 PAST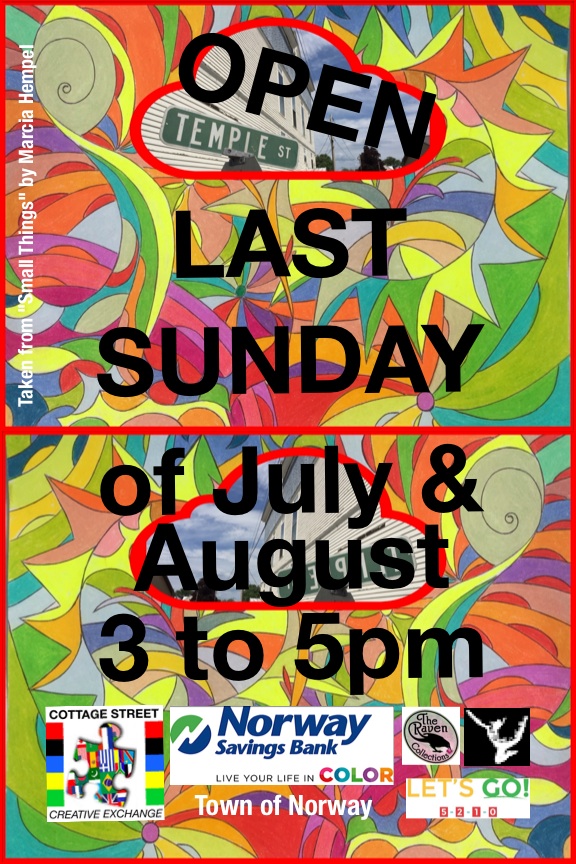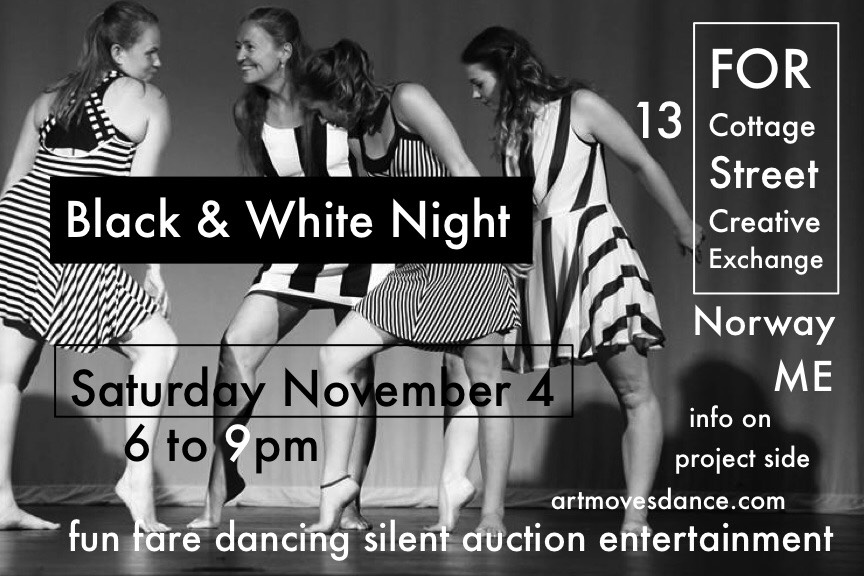 All proceeds will go to supporting the programs of the Exchange which has a mission of providing an educational dance platform for creative expression, cultural exchange, and collaboration at home and abroad.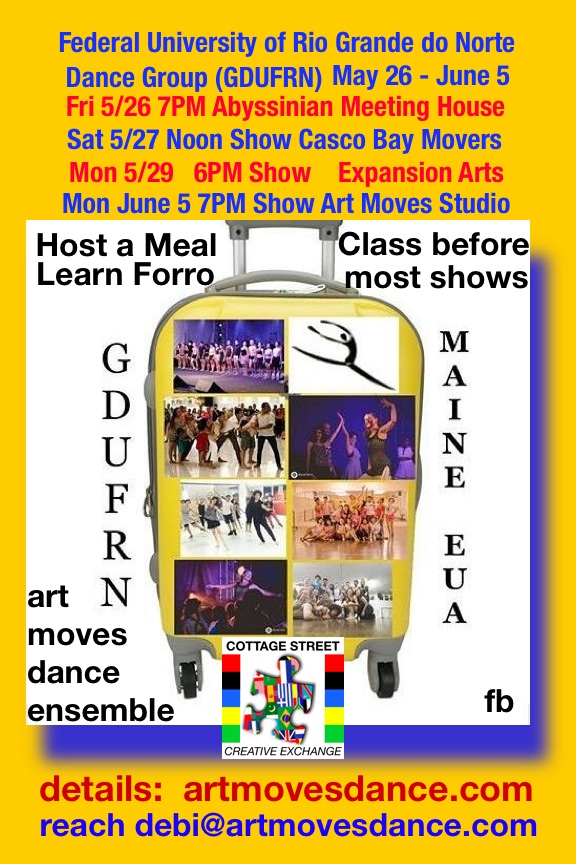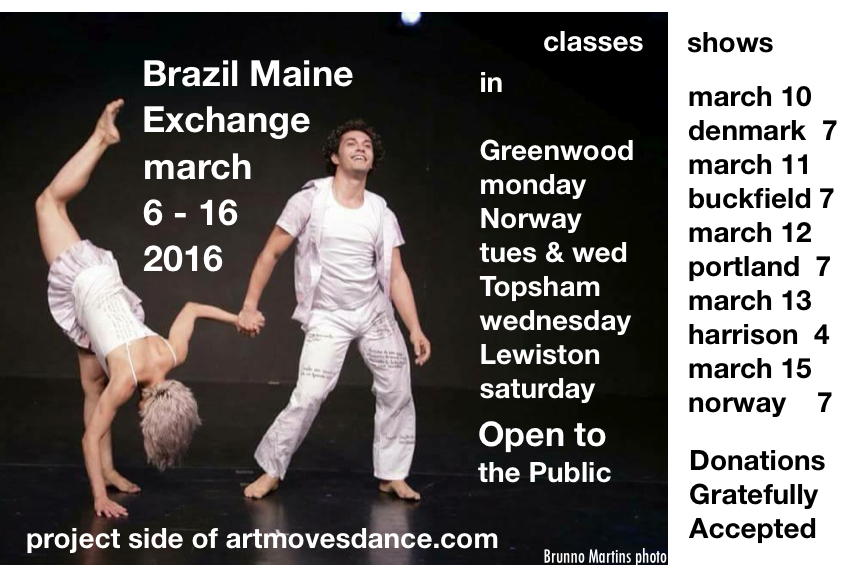 Gathered for The Gershwin Project (above) & Life Beyond Cynicism (pre-show below)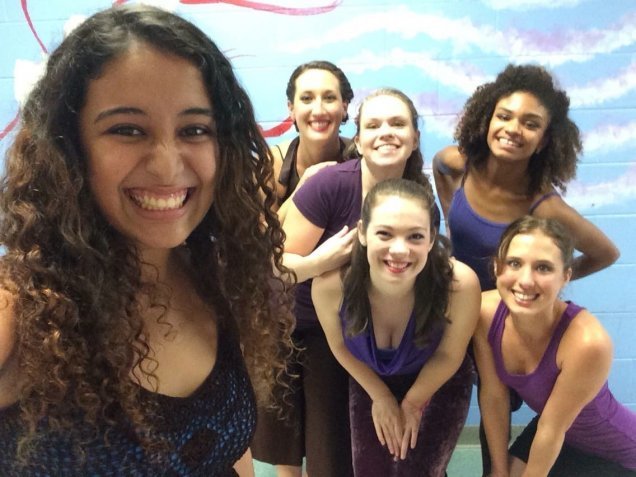 Developing new dances for future performance
Collaborators:
Collective Motion