Dancers
ENSEMBLE will be performing at Indiedanceworks show at CBM May 16 at 6 and 8 PM.
brown paper tickets
Debi and Tegan will appear in Esduardo Mariscal Dance Theater CARNE May 28, 29, 30
Portland Stage 8PM  Tickets at www.esduardomariscal.com
ENSEMBLE will perform First Friday in June at St Luke's Church in Portland after 6PM
AVANT Theater  June 12, Oxford Hill June 18 and other summer dates
Thornton Academy August 7.  Check back for details.

Gathered for The Gershwin Project (above) & Life Beyond Cynicism (pre-show below)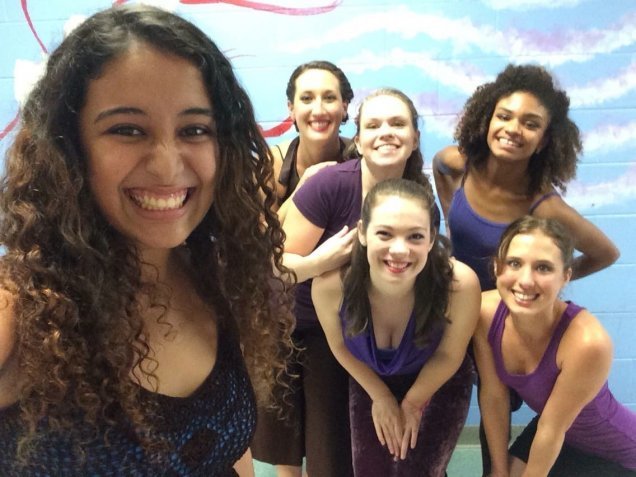 Developing new dances for future performance
Stay tuned!
Tegan Bullard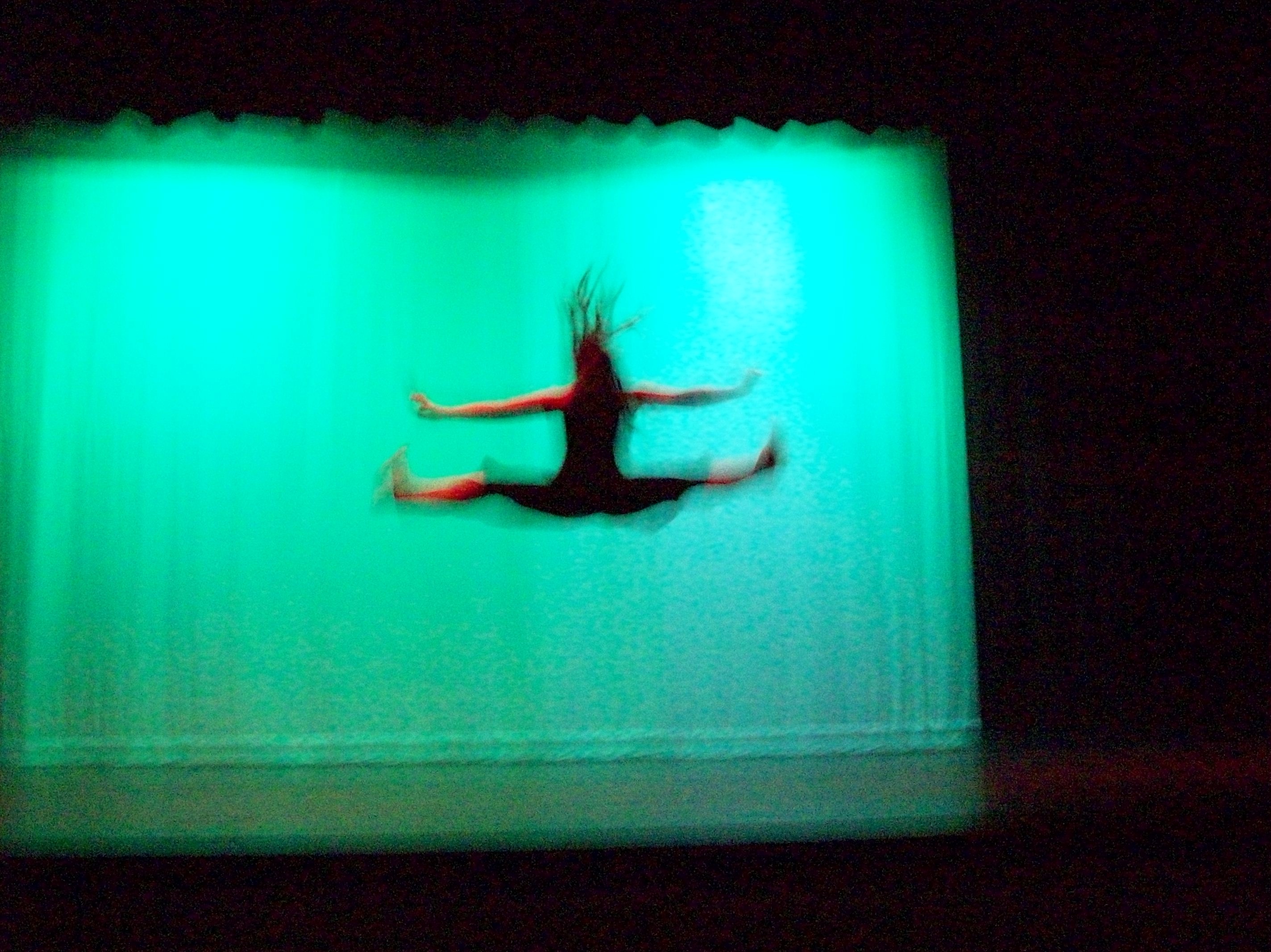 Sasha Campbell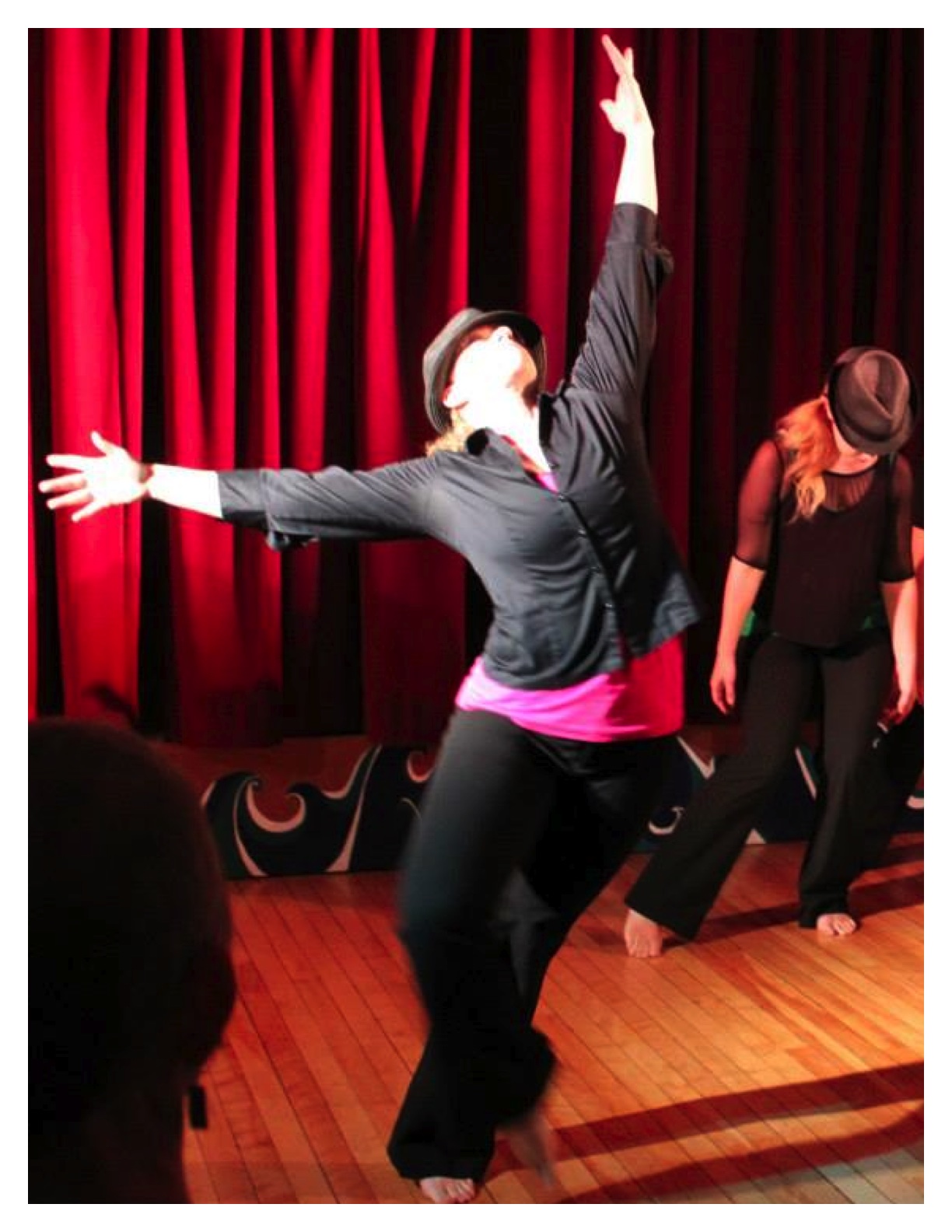 Erika Lindstrom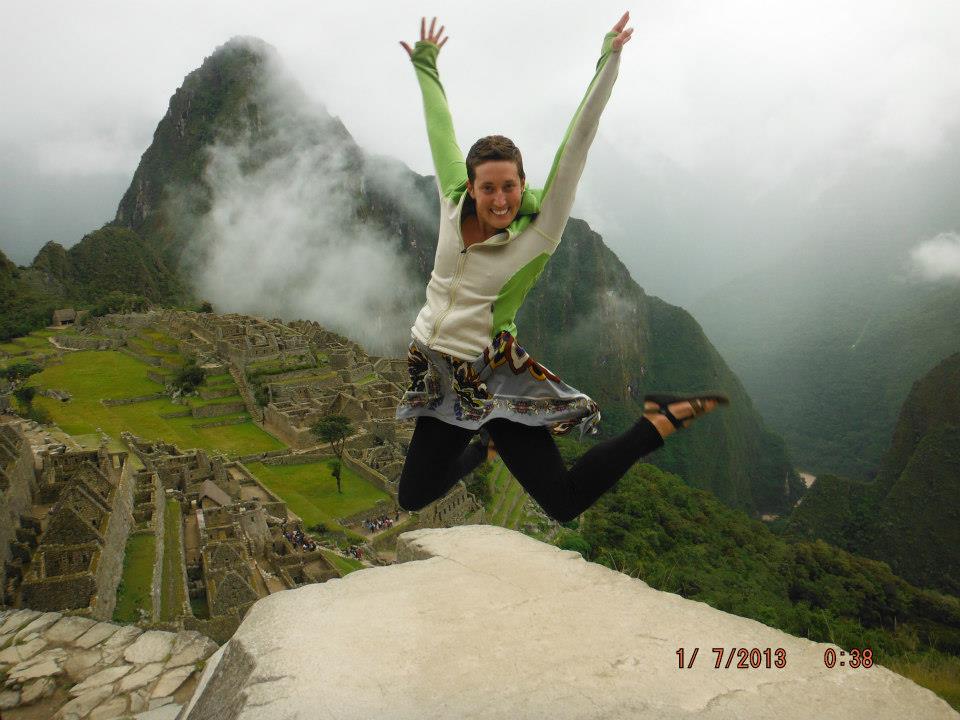 Karianna Merrill, in focus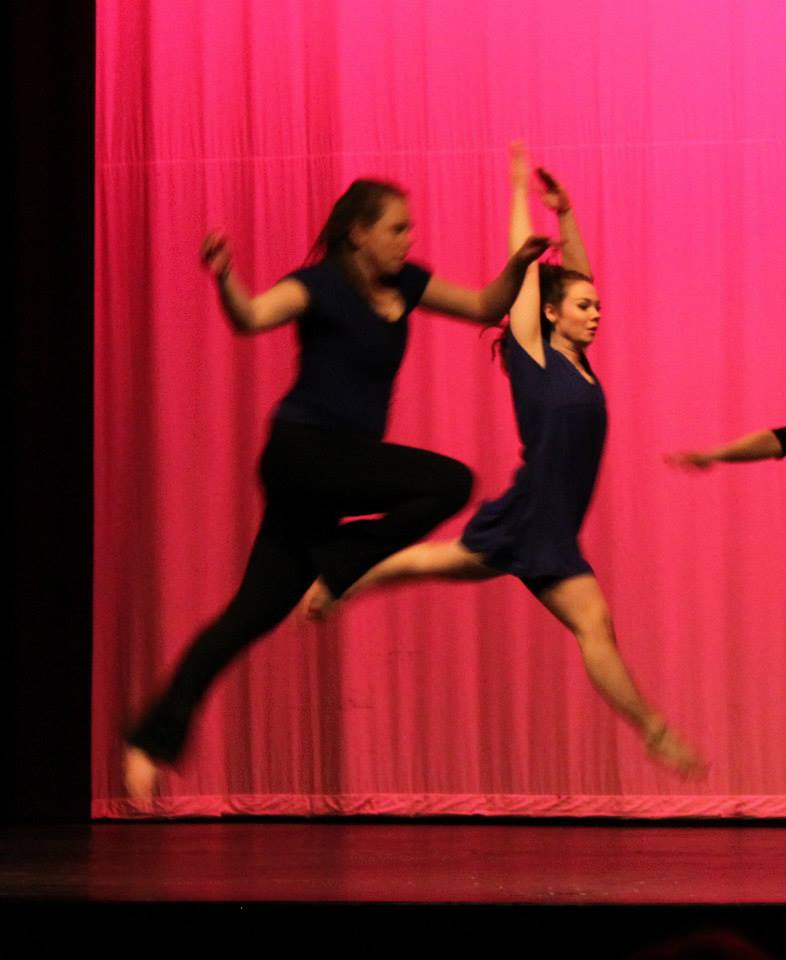 Greta Giasson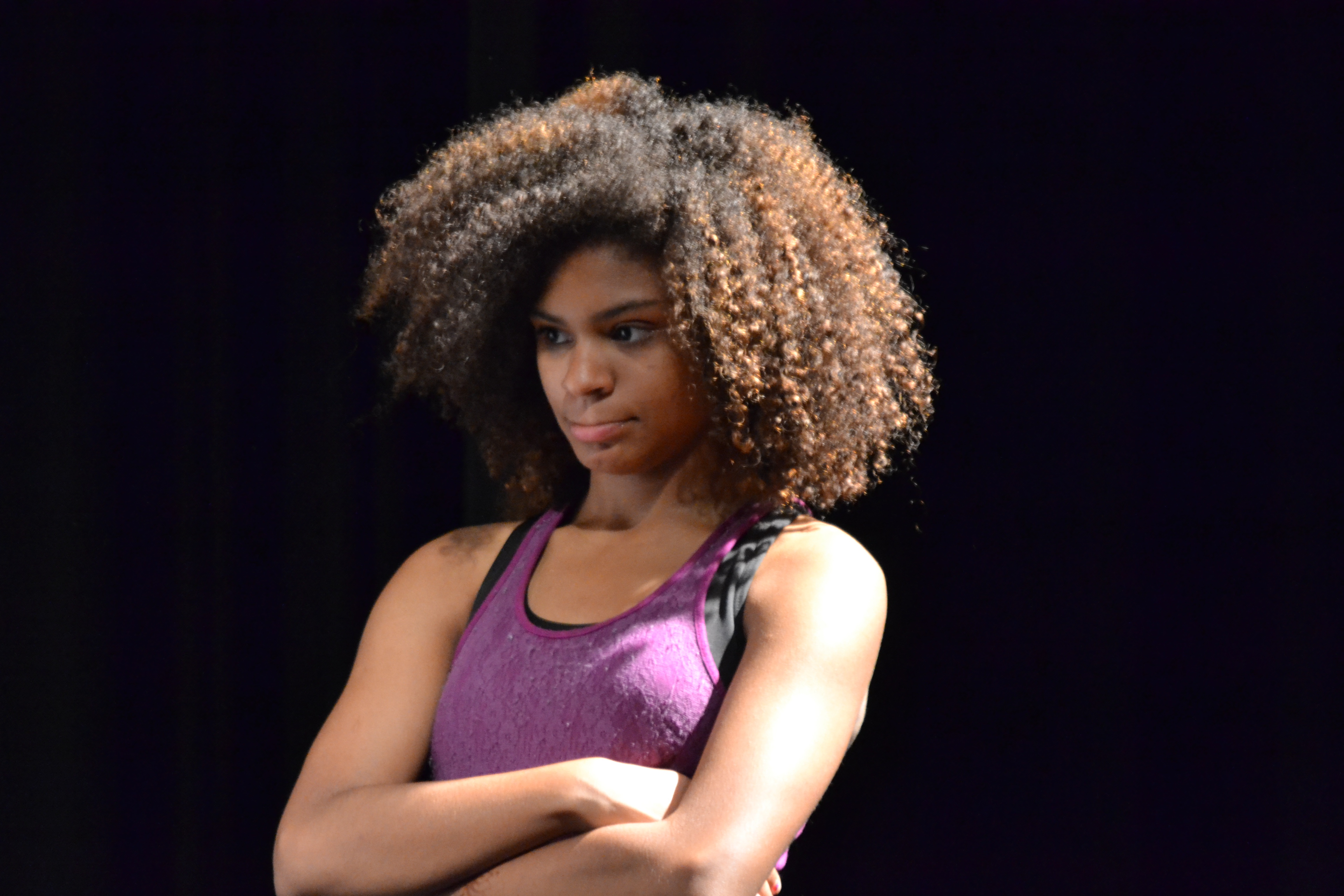 Collaborators:
Collective Motion