Dancers
CHECK BACK FOR  GLOBALOCAL IN MARCH, AMONG OTHERS!
ENSEMBLE will be performing  August 5th at Oxford Hills, Thornton Academy August 7, and other dates to be announced..  Check back for details.  We rehearse Wednesday evenings at Art Moves Dance Studio.  Feel free to stop by and watch our collaborative process - these are marvelous and generous artists.

Gathered for The Gershwin Project (above) & Life Beyond Cynicism (pre-show below)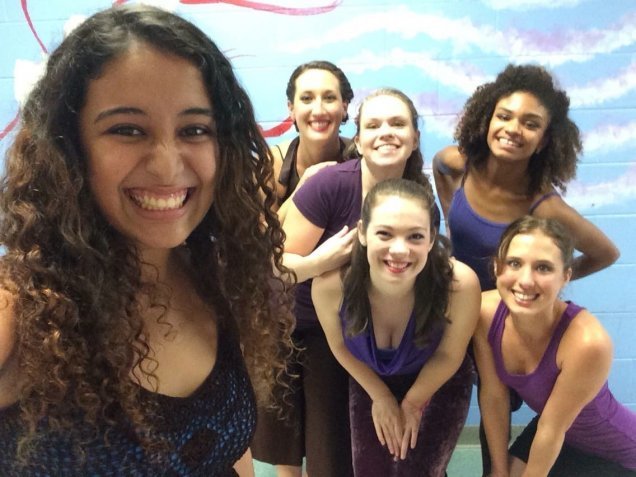 Developing new dances for future performance
Stay tuned!
Tegan Bullard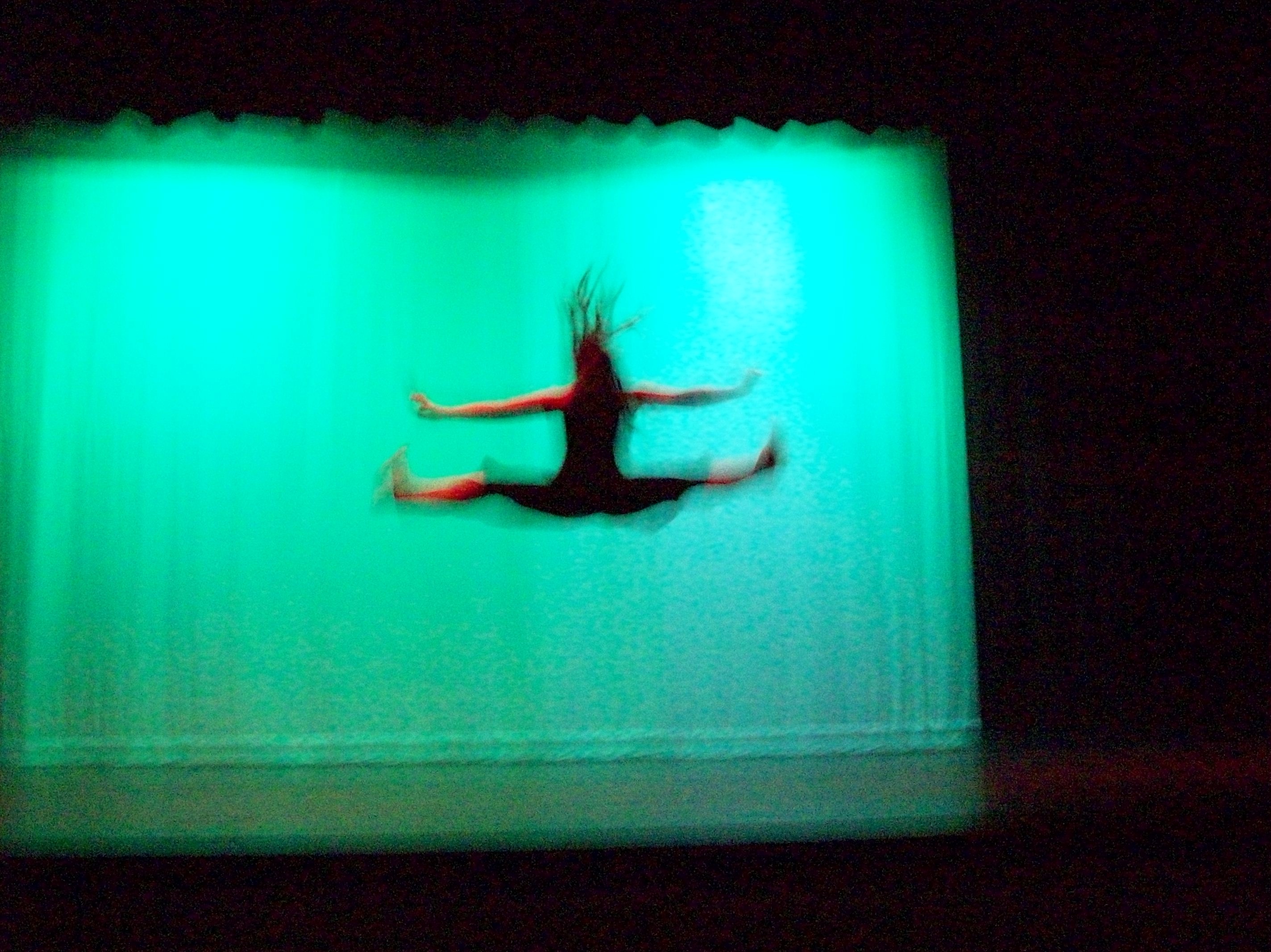 Sasha Campbell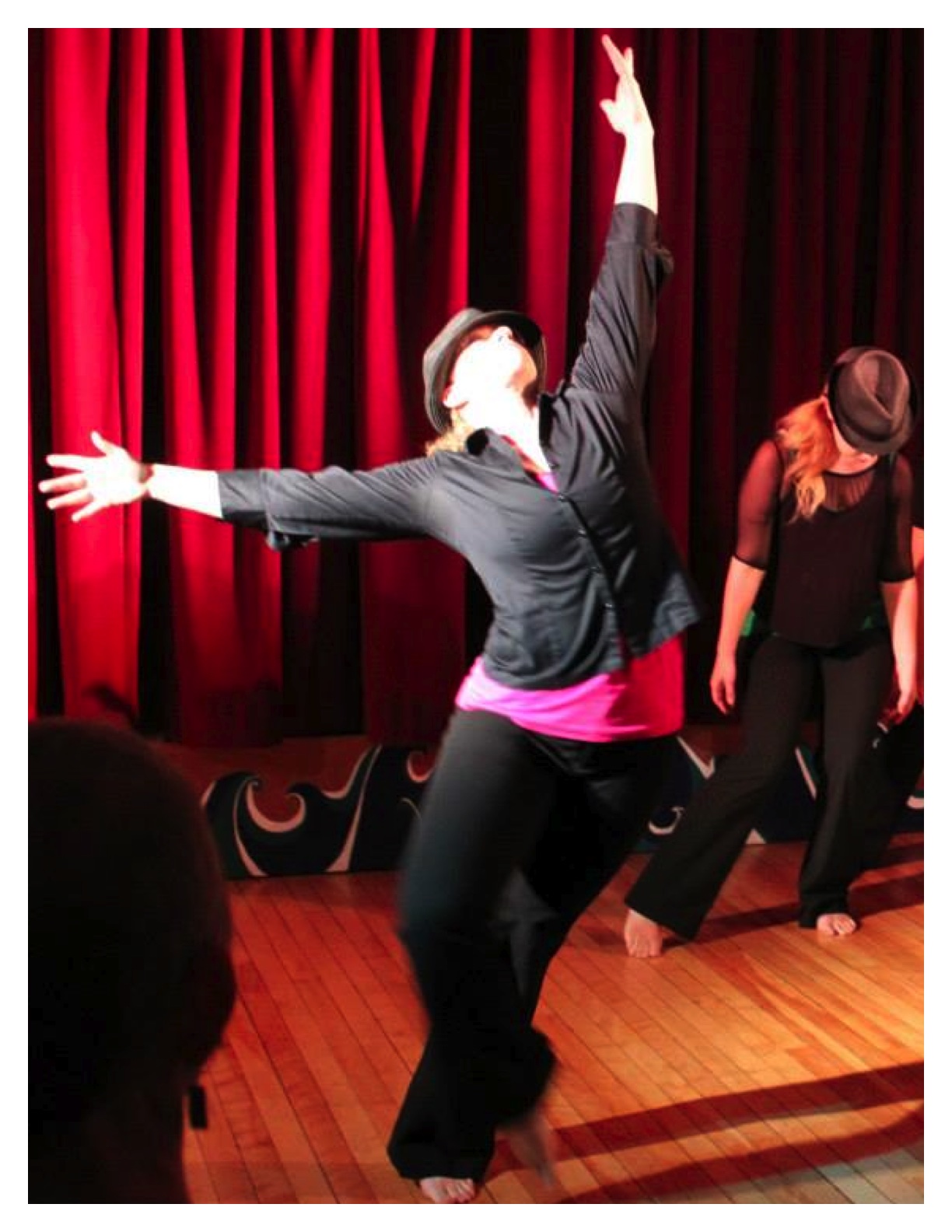 Erika Lindstrom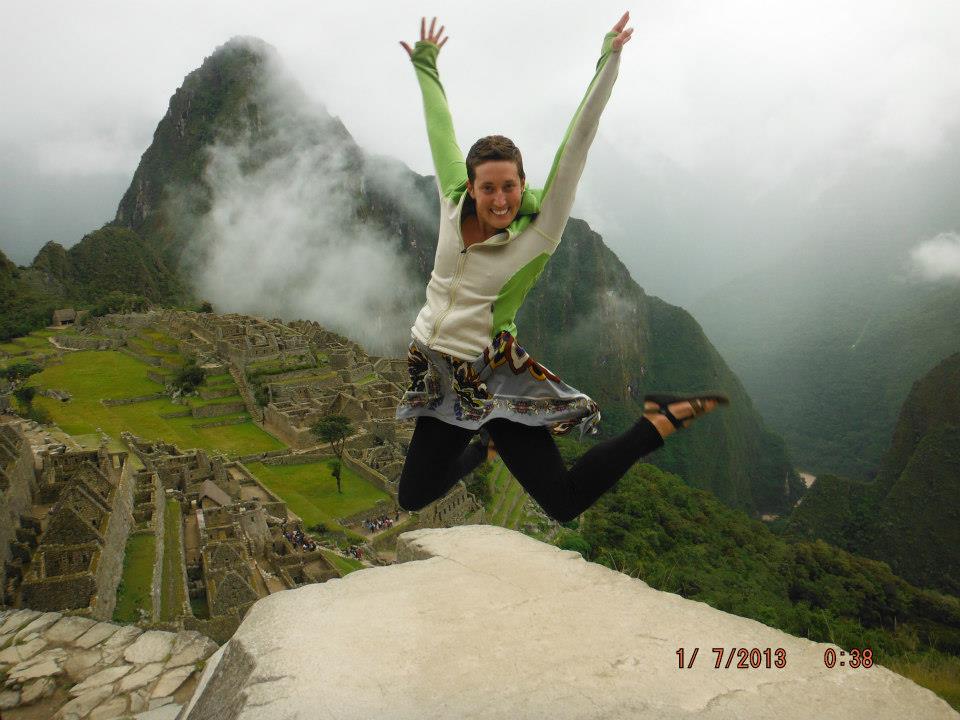 Karianna Merrill, in focus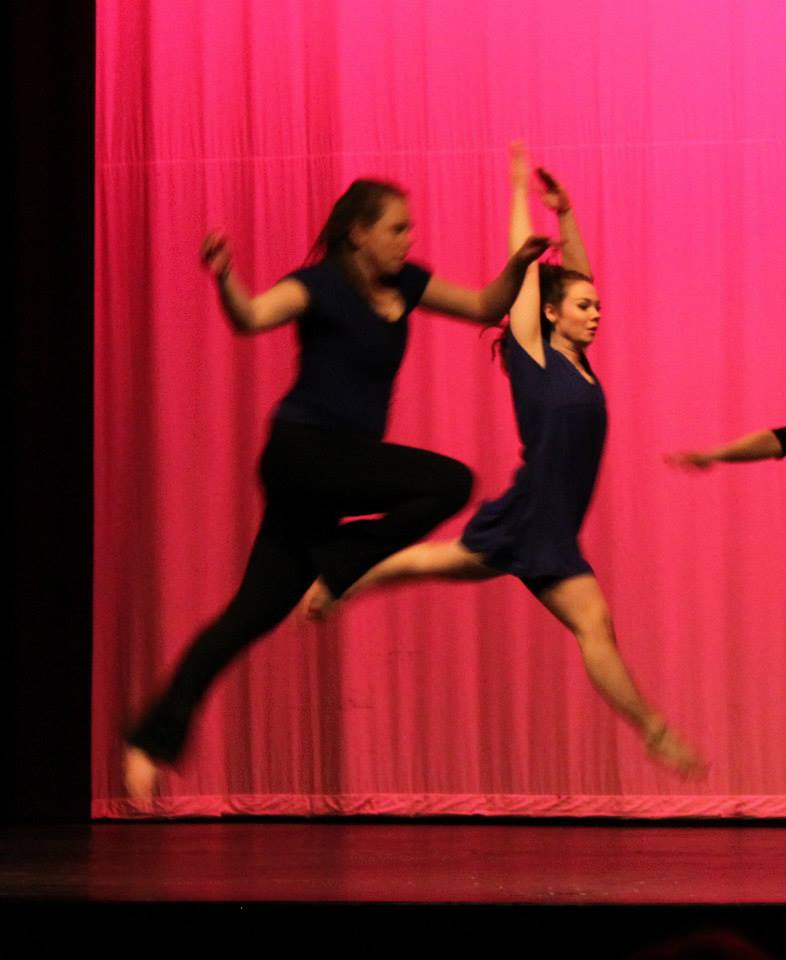 Greta Giasson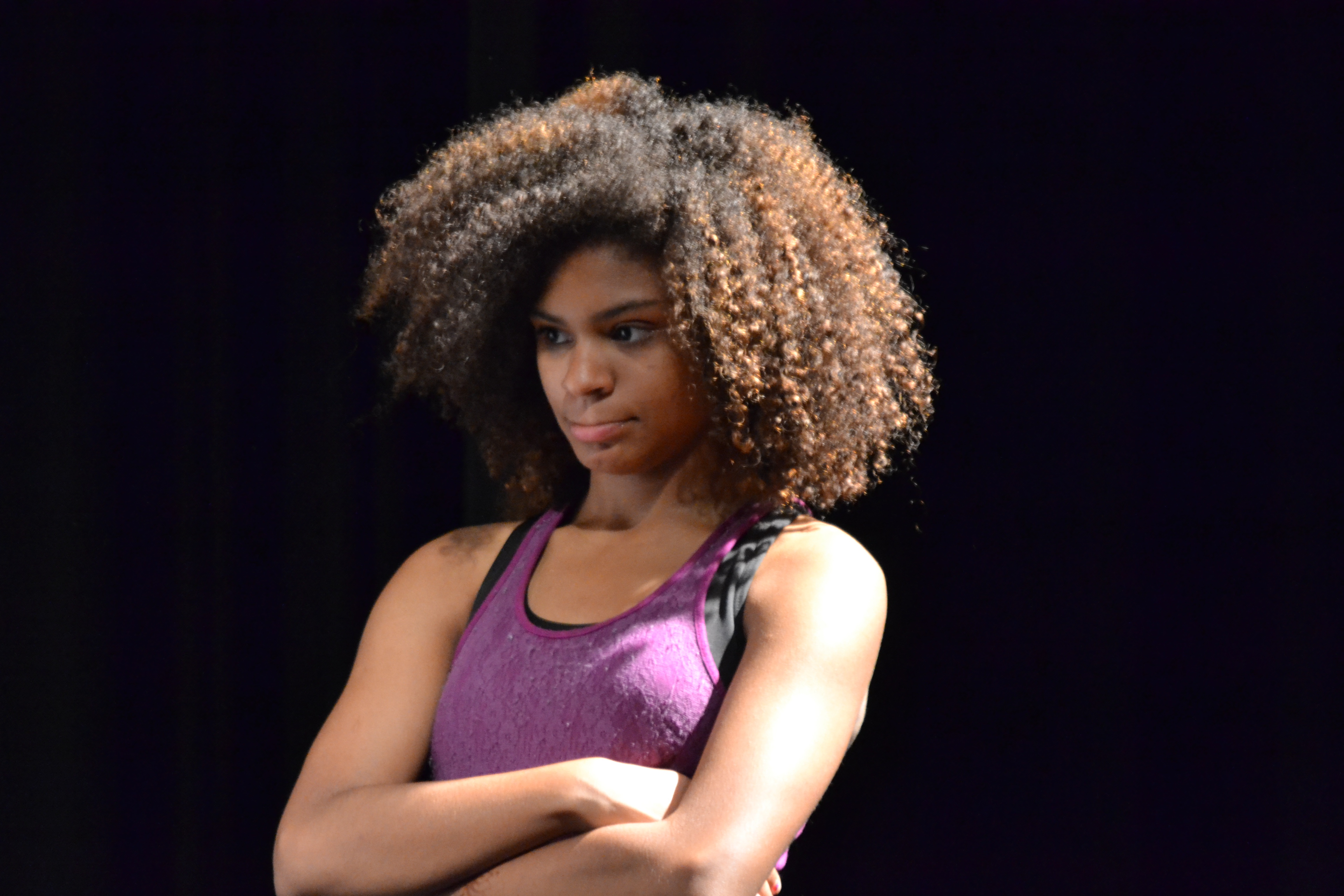 Collaborators:
Collective Motion